Diablo 4 Error Code 75: "Authentication Error" is plaguing both PC and console users and force-shutting the game in the middle. The error typically appears when the game client fails to authenticate your Blizzard account for RPG.
The most general cause for appearing this error is the outdated version of your game client. Pre-ordering and playing the game since the early access makes you more likely to face this issue. 
The server health issues with the game can also be a possible cause for the error. Due to overload on the servers, the game client may fail to authenticate your Blizzard account.
How to Fix Diablo 4 Error Code 75 on your PC?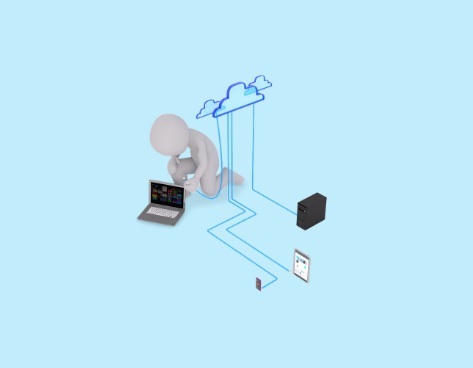 To fix error 75 on your PC, first, restart the game. If this fails to work, update the game. You can also restart your system, scan and repair game files, and check the health of the Diablo 4 servers.
Restart the Game
Close everything including the other opened tabs and applications.
Turn off your system.
Now, turn it On and restart the game.
This will fix the temporary bugs and the game will start without the error.
Update the Game
If the simple restart is failed, updating the game may help. To update the game, open the Battle.net launcher and click on the gear icon for the Diablo 4 game and select "Check for Updates."
If there is an update for the game, it will show and start installing automatically. After updating the game, relaunch it.
Restart Your Computer
Close the game and close all other programs running on your system.
Press Alt+F4 on your keyboard and select "Restart" from the dropdown menu.
Press "OK".
Scan and Repair Game Files
Open Battle.net launcher.
Click on the gear icon for the Diablo 4 game.
Choose "Scan and Repair."
Relaunch the game.
Check Servers Health
Server health issues can lead to many problems and hence, getting an authentication error like 75 can also be possible. So, check if the Diablo 4 server is having issues and wait for some time.
Visit downdetector.com.
Type Diablo in the search bar and search.
See if the graph has a spike or not.
If yes, wait for a while before reattempting to play the game.
How to Fix Diablo 4 Error Code 75 on your Xbox and PlayStation?
To fix the error on your console (Xbox/PS4/PS5), you will need to install the latest patch of the game. Once you download and install, restart the game, the error will be resolved.
If not, check for server issues. If the server is having an issue, wait until the developers notice the issue and fix it.
You can contact Blizzard support to explain the problem.