Crunchyroll Error Shak-Undefined-he is exactly like the Crunchyroll Error Shak-Undefined-PS that has surfaced recently and affected many users. This error code does not allow users to sign in and stream their selected anime titles.
Crunchyroll is an entertainment division that is engaged in introducing new and popular anime to its users. The company has both free and premium plans for its users. But, whether you are a free or premium subscriber, errors cannot escape you.
A new Crunchyroll error is troubling users, which we are going to cover in this guide. We will explain the possible causes and troubleshooting steps to get rid of this Shak-Undefined-he error.
What Causes Crunchyroll Error Shak-Undefined-he?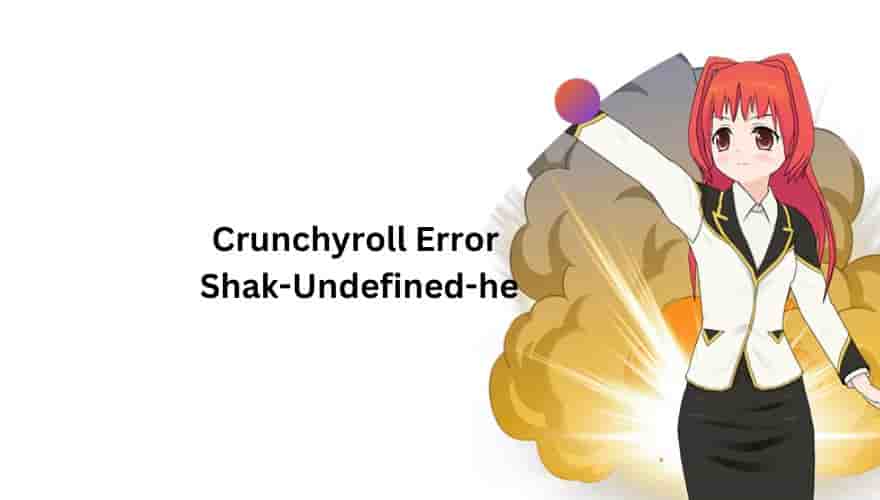 This error is troubling both free and premium users. Unfortunately, there is no official information available that can tell the exact cause and solution. But – 
If you're getting the shake-undefined-that error, it may be caused by a temporary glitch or authentication issue. Furthermore, overload or maintenance work on Crunchyroll's servers, an outdated browser version, corrupted cache and cookies data, and unstable/poor internet can also cause this error. 
So, there could be several reasons why you are getting this error.
Anyway, let's start troubleshooting this error!
Troubleshooting Steps For Crunchyroll Error Shak-Undefined-he
Take A Fresh Start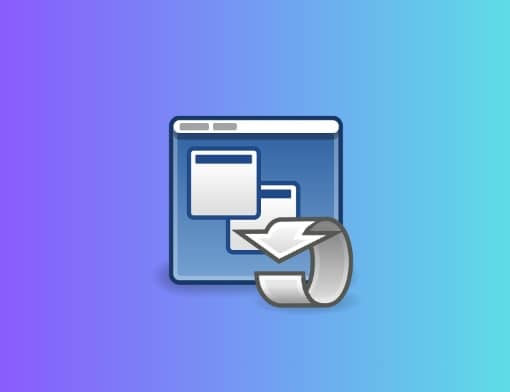 Sometimes the problem is not as big as we think, a fresh start can help. So, if you are facing this error and are not able to stream your favorite anime title, just go back and make a fresh start.
If this simple task fails, proceed to the next step!
Verify Crunchyroll's Server Health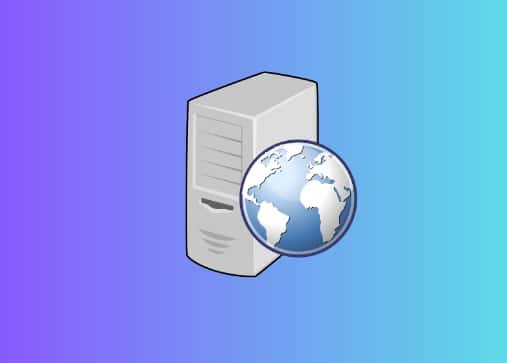 In order to stream seamlessly, it is very important that Crunchyroll's servers are up and running. If the server is experiencing any overload (heavy traffic) or maintenance work, you will face problems streaming anime titles.
So before applying the next troubleshooting step, it is suggested to check if the Crunchyroll server is up and working smoothly.
Visit https://downdetector.com/status/crunchyroll/  to see the status.
If it is experiencing some issues, wait for a while and try again to see if the developers have resolved the issue, if they have, the error will not appear this time.
Check Your Internet Connection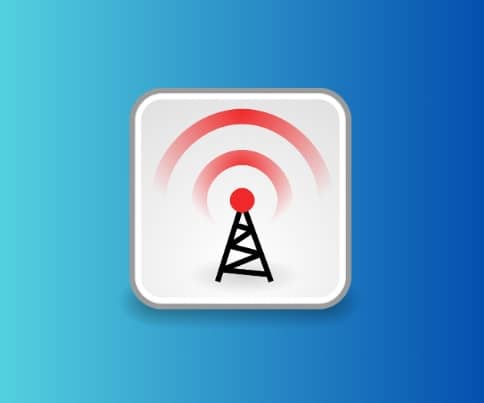 Crunchyroll error shak-undefined-he usually appears due to authentication issues which may arise due to poor/unstable/slow internet. If your internet is unstable, the platform may fail to connect to its servers and hence, you may face this error
So make sure your internet is stable and strong. 
You may consider resetting and power cycling your router so that a new connection can be established.
Clear Your Browser's Cache & Cookies Data
Overstocked and corrupted cache and cookies files can prevent certain websites from opening and working on your browser. Consider clearing cache and cookies data to resume operating.
To delete corrupted cache & cookies data stored on your Chrome browser, 
Open your browser settings and click on the Privacy & Security option from the left side.
Click on "Clear Browsing Data" and under the "Advanced" section, select the time range "All time".
Check the boxes next to the options- "Cookies and other site data" and "Cached images and files". 
Click on "Clear Data."
Update Your Browser (Chrome)
Older browser versions may cause compatibility issues and the Shak-Undefined-he error may appear.
Therefore, make sure you are using an updated version of your Chrome browser.
Visit chrome://settings/
Click on "About Chrome."
If the browser gets a new launch it will start updating to the latest version.
Download Crunchyroll from the Microsoft Store
Download and install Crunchyroll's desktop app to prevent the error SHAK-Undefined-he
Open Microsoft Store.
Or Visit here.
Click on "Get in Store app" and install the app.
Launch the app and start streaming your selected anime.
FAQs
Why am I Getting Crunchyroll Error Shak-Undefined-he?
You may get this error due to any of the following:
A temporary bug.
An authentication issue.
Unstable/slow/no internet.
Overstocked or corrupted cache and cookies files.
Outdated version of your browser.
A server issue.
What Should I do if nothing helps to get rid of the error Shak-Undefined-he?
Hopefully, the error should be resolved after applying all the troubleshooting steps, but if unfortunately, it is still appearing, you should contact Crunchyroll support for help.
Visit https://help.crunchyroll.com/hc/en-us/requests/new to create a new ticket and explain your issue.