Is Apex Legends Error Code 561 appearing on your screen and does not let you play the game?
Nothing to worry about, this guide will tell you the possible causes of getting this error code on your mobile's screen, and also tell you the possible solutions that will solve the issue for you.
Since EA launched this game for mobile, this has gained millions of users. If you love a battle royale game, Apex Legends mobile is one of the best options for you. 
The case is, that sometimes, you may face an error code. But, most of the Apex Legends errors are not too hard to resolve. If you understand what an error code says exactly, fixing could be easier. 
So, in this line, let's understand what error code 561 says, and then after, we will move on to its solutions.
What does Apex Legends Error Code 561 indicate?
Apex Legends Error Code 561 is usually an indication of an authorization issue that could arise if you have installed the Game's APK from a non-trusted source. Moreover, this error code also appears if you belong to a country or region where Apex Legends Mobile is not available yet. So far the Apex Legends Mobile is available for Australia, New Zealand, Singapore, Malaysia, Philippines, Indonesia, Mexico, Peru, Argentina, and Colombia. 
Besides these, poor or unstable internet, corrupted cache & Cookies data, or an outdated version of the game can be culprits to the error code 561.
The error message that appeared in association with this error is- "You are not Licenced to Play."
Related Post:
How to Fix Apex Legends Error Code 291?
List Apex Legends Mobile Beta Errors.
How to Fix Apex Legends Crashing on RTX 3080 GPU?
How to Fix Apex Legends Mobile Error Code 561?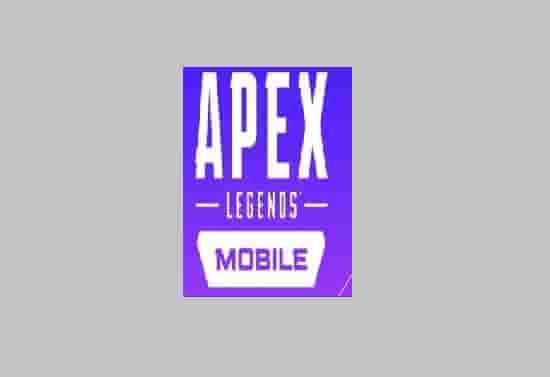 Luckily, the error code 561 is too easy to fix, here are the steps that you have to follow.
Check Internet
If your internet speed is low or unstable; which means it is sometimes more and sometimes less, then you may face this error code as a result. To play Apex Legends Mobile without any issues, you must have strong and speedy internet. 
To boost your internet speed slightly, disconnect other devices if there are many connected with the same internet that you are using to play.
You can also switch your internet from mobile data to wifi, or vice-versa. Additionally, you can perform a power cycle of your router.
Use a Trusted Platform to Download APK File
The major cause of getting Apex Legends Mobile Error Code 561 is the platform that you have used to download the Apex Legends Mobile APK. If this is a non-trusted source, the possibility of getting the error code will increase by 200%. So, always try to download the file (APK) from trusted sources.
Use VPN
As a game player, you can't put away yourself playing the Apex Legends game even if you are not belonging to the country or region where it is available. In this case, you have only one option and that is to use a strong VPN.
As the game has launched in only a few countries, you haven't any other option rather than using a VPN- especially if you are not from these countries.
So, to play this game in a non-serviced region, use a strong VPN and resolve the error code 561 from your screen.
Uninstall and Reinstall
As a last resort, uninstall or delete this game from your mobile and install the fresh and latest version of it. 
This will install the latest version, and if the problem was due to an outdated version, it will automatically be fixed.
Conclusion
As the Apex Legends Error Code 561 indicates an authorization issue, to fix this error code, try to download the game from a trusted website or platform. As other fixes, you can try checking your internet, clearing cache & cookies data, installing an updated version of the game, and using a strong VPN.