Are you getting error code C201 on the Zelle Payment app? Continue reading this guide to know its reason and solution.
Zelle is an online payment app that is a very well-known brand among all Americans. 
You can use this app to send, request, or receive money. The platform has made the process of sending and receiving money very easy for people
To enroll, you can add your recipient's email address or U.S. mobile number.
People also can earn a referral amount: when someone refers someone to Zelle, that person gets $5 as a signup bonus, and the other person also gets $5 as referral money for each successful referral.
While many people are using this app without having any problems, some are facing errors like C201.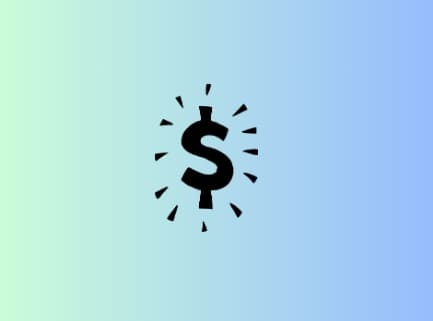 In this guide, you'll learn what this error is and how to fix it.
What is Zelle Error Code c201?
The error says: "An error has occurred (c201)". This generally appears when users try to sign in or sign up. Reason: if your phone number gets reported as a scam. 
Other reasons: wrong email address, incorrect card details or you are trying to enroll your account with different banks.
How to Fix Zelle Error Code c201
To fix error code C201 on the Zelle payment app, try to enroll with a different mobile number. 
Other solutions:
Reinstall the Zelle payment app in case the app has corrupted data.
Remove the sim case and change the slot locations of your SIM Cards.
Check and re-enter your card details such as Name, Card Number, Expiration Date, and CVV.
Turn off your internet and turn it on. Also, verify its quality.
Switch to mobile/cellular data instead of Wi-Fi.
Update the Zelle payment app.
We hope the error code has disappeared. If it is still bothering you, use the community feature to request help from other users. 
You can also ask Zelle Customer Support for help. 
Since the error appears because your mobile number might be blocked, the best way to resolve it is to contact customer care. You can contact Zelle customer support by calling 1 (844) 428-8542 or report your issue through Twitter at @ZelleSupport.
Tell us how this goes for you! Thanks!