Are you encountering Sky Go error code 50-2? Continue reading this guide to know its possible causes and solutions.
Streaming services are moving beyond the traditional way of entertainment process which could only be availed through channels on TV. Now, the times are changing, every person has a smartphone and it has a lot of applications.
Like other streaming services such as Netflix, Amazon Prime, Disney Plus, etc., Sky Go also has a name printed in the minds of the people.
But users are facing error code 50-2 while they are trying to access content on the platform. 
In this guide, you'll learn how to fix this error and start streaming content again.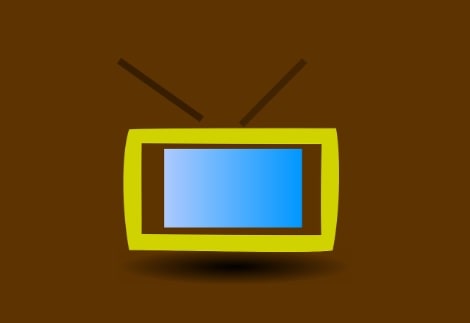 What causes Sky Go error code 50-2?
Research says, poor/unstable/slow internet and corrupted app files are the main cause for getting the error code 50-2.
However, there are many other reasons too such as temporary glitches, VPN, problems accessing your current location, and an overload of connected devices.
How to Fix Sky Go error code 50-2?
To fix error code 50-2 on Sky Go, start by troubleshooting your internet problems and then try rebooting your device.
If this doesn't work, try clearing app data, updating the Sky Go app, and disabling the VPN software (if you're using any.) Also, allow location access to the app.
Troubleshoot Issues with Your Internet Connection
Ensure that you have a stable/fast internet connection.
Perform a speed test to see how fast the internet you have.
Switch between the internet (e.g. from Wi-Fi to mobile data and vice versa.)
Restart your router.
Power cycle your router or modem.
Reboot Your Device
A temporary glitch may solve by just doing a simple reboot of your device.
If have fast internet, try rebooting your device.
Close the Sky Go app and other running programs.
Reboot the device and launch the Sky Go app again.
Clear App Data
Windows Device: follow this path c:\users|<user>\AppData\Roaming\Delete Sky Go folder.
Apple device: head on to the 'Applications' folder, and move Sky Go to the bin. Next, right-click the bin icon and select "Empty bin."
Update the Sky Go App
Windows Users
Uninstall the Sky Go app.
Follow this, C:\Users\USERNAME\AppData\Roaming.
Delete the Sky Go folder.
Visit this link and download the Sky Go app for Windows.
MAC Users
Go to Finder.
Then Choose the Go tab from the top left corner navigation.
Next, choose the "Go to folder" under the Go Tab.
Type in ~/Library/Caches and hit Enter.
Delete the Sky Go app folder.
Visit this link and download the Sky Go app for MAC.
Disable VPN and Proxy Software
Osider users (Outside of the UK) generally use VPN software to access Sky Go content. If the platform detects your VPN, it may throw an error such as 50-2. 
Disable your VPN software and try again, or you can use a strong VPN that supports Sky Go.
Allow Location Access
Open Settings on your device.
Next, go and tap on the Privacy tab.
Select Location Services.
Locate the Sky GO App and tap on the toggle to turn on Location Access.
Now, launch the Sky Go app and see if the error 50-2 is still there or has been resolved.
Contact Support
If nothing helps to resolve the error, contacting Sky Go support wouldn't be a bad choice.
Without any hesitation, contact support and get help on the issue.
Tell us, how this guide goes for you! Thanks!