Microsoft has announced the Windows 11 operating system. Since then, users have had many questions in their minds like how they will upgrade their system or what should be the minimum requirements to use Windows 11. A lot of queries have been searched online over the past few weeks related to the compatibility of Windows 11.
For users who are worried about taking these questions, there is good news, they can get answers to these questions in a single place, that is in this article.
Like millions of users, if you are also willing to download and use Windows 11, then your system configuration must meet the minimum requirements.
Minimum Requirements to Use Windows 11
Like other versions of the Microsoft Operating System, Windows 11 also contains some least requirements to use it on a system. You need to compare your system configuration to use it, and if it doesn't meet its minimum requirements then, you have to change your PC to get Windows 11.
Recommendation: Windows 11 needs TPM 2.0, this is the first requirement, and if your system doesn't meet this requirement, you may face an error that will not allow installing windows 11
What Is TPM 2.0?
TPM is a short form of Trusted Platform Module. Nowadays, TPM 2.0 is the recent version of TPM that increases the security for encryption by performing a hardware-based cryptographic Operation. It also prevents malicious attacks on the boot process.
To check your system's TPM version:
Type- tpm.msc in the search bar and hit Enter button or click on the OK.
Now, we are assuming that your system has TPM 2.0. Next, the other requirements are listed below.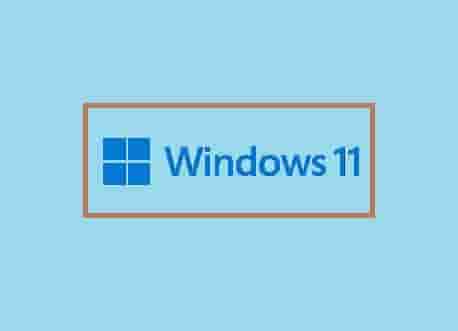 | | |
| --- | --- |
| Features | Requirements |
| Ram | Minimum 4 GB or Above |
| Processor | 64-bit processor or System on a Chip (SoC) with 2 cores and 1 GHz or faster. (Intel, AMD Ryzen, Qualcomm Snapdragon) |
| Firmware | UEFI, Secure Boot capable |
| Memory Storage | 64 GB minimum |
| TPM version | 2.0 |
| Graphics card | Direct X12, WDDM 2.0 driver or newer |
| Display | 720p HD display with minimum 9" larger in diagonal. |
| Monitor | HDR monitor |
| Microsoft Accounts and Internet Connection | Windows 11 requires internet access and a Microsoft account (MSA) to complete the setup of the device on first use. Likewise, Switching out of Windows 11 Home in S mode also requires internet connectivity. |
Minimum Requirements to Use Windows 11
So if you are willing to install windows 11, these were the least requirements to use Windows 11 on your PC. Like windows 10, all the features from Microsoft will be the same for its users. We hope you will enjoy Windows 11.