NowTV is a subscription-based entertainment provider platform launched in 2012 in the UK. Now, this has a good expansion in many other countries too. If you are a NowTV user then, you might be faced NowTV Error Code 6003. This tutorial is based on this error, which will explain plenty of things about this error including its fixes.
Why this error code appears, and what does it indicate?
Error Code 6003 on NowTV usually indicates that more than allowed devices are connected to your NowTV account. Additionally, this error code can also appear due to corrupted cache files.
How to Fix NowTV Error Code 6003?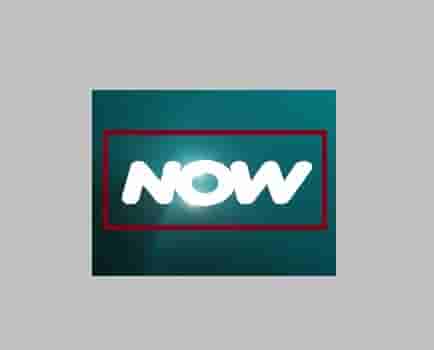 However, Now Tv rarely shows an error code but, somehow if you are struggling with error code 6003, here are steps that should help you.
Disconnect other devices
The main cause of this error code is the number of devices connected to a single NowTV account. So, first, try to disconnect other devices that are connected to your NowTV account, because NowTv allows a counted number of devices to use a single account.
Now when you have disconnected other devices, try to use it for that device on which you were getting the error code. Hoping, this has been gone, if not then, do the next action.
Power Cycle your Device
Power-cycling your device may help in fixing the NowTV Error Code 6003. Just unplug all the cables and wires from the TV and Box and wait for 30 seconds. After that, plug them all and start the box and see if the issue has been gone or not.
Do a Factory Reset (Using Settings Menu)
Using the settings menu you can factory reset your NowBox, here's how.
Go to Settings by using your NowTV Remote, and select System.
Now, select the Advanced system settings option and then select Factory Reset.
Here, you will be asked to enter 4 digit pin that will show on the screen, enter this code, and press OK.
Go for A Live Chat to fix NowTV Error Code 6003
NowTV provides a Live Chat option to its users. If the error code is still appearing then, you have an option to do a live chat with experienced technicians of NowTV. Here is the link by following that you can do a live session with them.
https://help.nowtv.com/article/managing-my-devices
Follow the link and then scroll down. Now,  click on the "get in touch" and select the "anything else" option and start a live chat.