When you try to login into any application, and you get an error code on your screen that prevents you to do so then, this can be frustrating to anyone. Onedrive is a free file hosting and synchronization service provided by Microsoft to its users. Some users may face OneDrive Error Code 0x8004da9a on their screens during logging. 
The error code may appear associated with the message. The overall error code may appear like this:
"There was a problem signing you in. Please try again in a few minutes (Error Code: 0x8004da9a)".
What is OneDrive Error Code 0x8004da9a?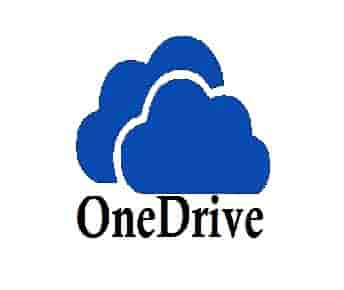 OneDrive Error Code 0x8004da9a is a sign-in error that usually appears when users try to log in to their OneDrive account. This can be fixed easily by resetting the OneDrive, updating the Application and Windows (Operating system). Additionally, repairing the Office installation files, disabling background programs and antivirus software may also help.
Additional Tips: Login errors rarely appear on OneDrive Online. So if you are getting this error code on your desktop app then, go to OneDrive Online and try to login here.
Explanation of  Steps to Fix OneDrive Error Code 0x8004da9a
Use OneDrive Online to sign in
We have mentioned this in our additional tips, and there is a reason for doing this because this is very rare that a sign-in error appears on OneDrive Online. So you should try this as a first solution if you are getting any sign-in error on your OneDrive desktop account.
Check for the latest updates and Reset OneDrive
Usually, OneDrive updates automatically but in case, if it fails, you should click on the Update Options button and then select the Update Now option.
Additionally, you should also check for your Windows OS update and if available, update it too.
Resetting your Onedrive app may also help to resolve the issue. You can follow this link to do this.
Disable Background Apps and Antivirus software
Open Task Manager and click on the Processes tab.
Now, make a Right-click on your selected background app and select the End Task option.
Perform this action for all the background applications that you are wishing to disable.
Additionally, make sure that your antivirus software and firewall are disabled temporarily
Repair MS Office to Fix OneDrive Error Code 0x8004da9a
Click on Programs and Features and select Office then hit the Change button.
Now, click on the Repair button.
Next, open OneDrive again and try to sign in.
Hopefully, the issue should be gone now.