Texas Chain Saw Error 0x0b4d000d: The Texas Chainsaw Massacre is a survival horror game highly rated on Steam. From the day it has been released for Microsoft Windows, PlayStation 4, PlayStation 5, Xbox One, and Xbox Series X/S platforms, users have been troubled by a number of issues.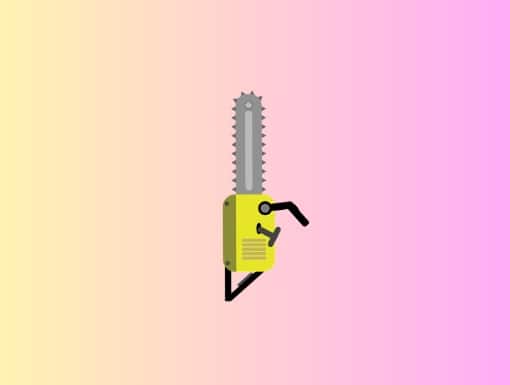 Now, many users have reported error code 0x0b4d000d.
The full error message appears like this- "Unable to Connect Error Code 0x0b4d000d."
If you are also facing this error code, then keep reading this guide as in this guide we have explained the possible causes and solutions for this error.
What is error code 0x0b4d000d on The Texas Chain Saw Massacre?
Error code 0x0b4d000d on The Texas Chain Saw Massacre game refers to a connectivity issue that can appear mostly due to overloaded servers or unstable/poor/slow internet connection.
An under-maintenance server may prevent the game from connecting to its server, and hence you may encounter an "Unable to connect" error message along with error code 0x0b4d000d.
Other causes: 
A temporary glitch.
Your firewall is blocking the game.
Your security software such as Antivirus is blocking game files.
You are using a VPN.
How to Fix error code 0x0b4d000d on The Texas Chain Saw Massacre?
To fix error code 0x0b4d000d on Texas Chain Saw Massacre, restart everything and fix your internet-related problems.
Also, disable your antivirus software and VPN.
Also, verify if the game developers have scheduled any server maintenance as the most likely reason for this error to occur is overloaded servers or any maintenance work going on.
Restart Your Device (PC or Console) and Relauch the Game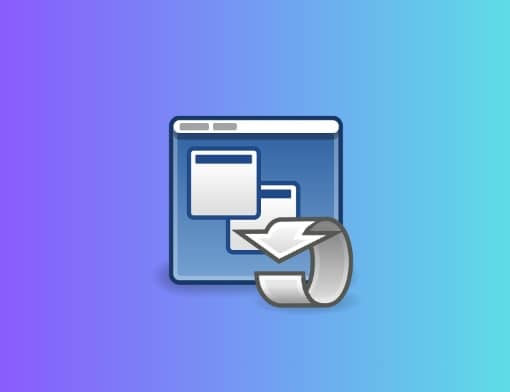 If the connection is temporarily interrupted, restarting everything may re-establish it again.
Close the game (Texas Chainsaw Massacre) and turn off your device (PC/Console) as well.
Along with this, also switch off your router and ON after 2 to 3 minutes.
Connect your device to your internet and try launching the game on your device.
See if the connection has been established again or still you are getting the "Unable to Connect" message.
Fix the Internet-Related Issues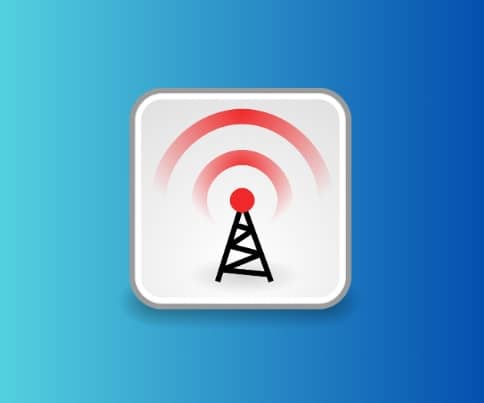 To run the game and its all feature smoothly, you must have stable and reliable internet. Unstable/slow/weak internet may pause the connectivity with the game server, and hence the error 0x0b4d000d may appear.
Firstly, test the Speed of your Internet. This is necessary to have speedy internet so that the game can run properly. 
Weak internet can be a connectivity issue. So, call your ISP and ask them to fix the problem so that the speed can be regained. Alternatively, upgrade to a better plan.
Use alternate internet options. (If possible or if you have any.)
Soft reset your router by pressing the power button on your router/Modem. Now, reconnect your device to your internet and relaunch the game.
As the next move, you can perform a power cycle on your router/modem: first of all, turn off your router and disconnect it from all the connected cables and wires, wait a few minutes (3 to 5), and power it on again.
Check the Game's Server Health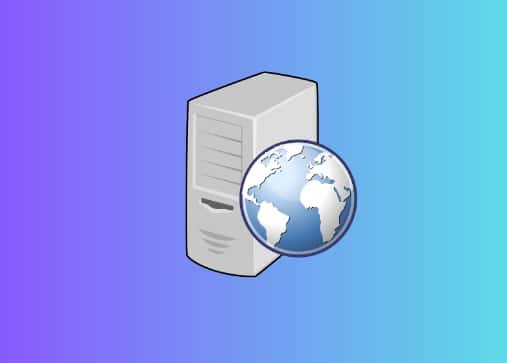 The game servers should be up and running to work all the features in the Texas Chainsaw Massacre game.
If the servers are overloaded or any maintenance work is going on, some features may not work properly and lead to an error like 0x0b4d000d.
So, verify the server's health of the game by visiting the Texas Chain Saw's official social media channels.
Visit https://twitter.com/TXChainSawGame, here, you will get the news if there is any maintenance work going on from the developer's team. 
In the case where the servers are to blame, you should wait until the game developers fix the problem.
Clear your Device's or Console's Cache
Corrupted cache files may also create issues. You'll need to clear your device's cache in order to deal with the error code 0x0b4d000d.
PlayStation 5 users: Go to Settings -> System -> Storage -> Application saved data -> Clear saved data.
Xbox Series X/S users: Go to Settings -> System -> Storage -> Manage Storage -> Clear local saved games.
Windows Users:
Open the Steam client on your computer/laptop/PC.
Click on the Library tab.
Find and right-click on "The Texas Chainsaw Massacre" and select Properties.
Now, click on the Local Files tab and then the "Clear Cache" option.
Click on OK and confirm.
DIsbale Antivirus and VPN
If you are using a VPN or antivirus software, disable them. A VPN software can create region restrictions and antivirus software can block certain game files.
So, if you are getting Texas Chain Saw error code 0x0b4d000d, and you have either of these two software, temporarily disable it, and after that, launch the game again.
Read: How to Disable Antivirus Software on Windows PC
Allow game through the firewall (WInodws Users)
Type "Firewall" in the Windows search.
Select "Windows Defender Firewall."
Click on "Allow an app or feature through Windows Defender Firewall."
Look for "Texas Chain Saw Massacre" and check the boxes to allow the game through the firewall for both private and public networks.
Save change and restart your PC.
Note: Exact steps may vary according to your firewall software.
Other Solutions
Update/Reinstall the Game.
Verify the game files.
Contact the support or developers team.
We hope this guide helped you. If not, you can contact the Game's Developers. 
Visit https://twitter.com/TXChainSawGame to get in touch with the official team.