If you love to play or create games then, Roblox will be a good choice for you. This platform allows users to create and play their games. Roblox supports plenty of devices, including Xbox One. If you are using this platform on your Xbox One and getting an error code 905 then, you should read this guide. Many users are getting this error code, and they are getting panic. So, to fix this error, this guide will be a great choice.
If you want more similar content related to Roblox issues, you should head on to our Roblox page.
Roblox error Code 905: A Brief Description
Roblox error 905 usually occurs when users try to connect to Roblox, which indicates an account or connection problem. This error code prevents users to play games after linking their game and Xbox Live account on Roblox. 
If we come upon the solution then, there are some simple steps are listed below, and these steps will help to fix this error code.
How to Fix Roblox error Code 905 on Xbox One?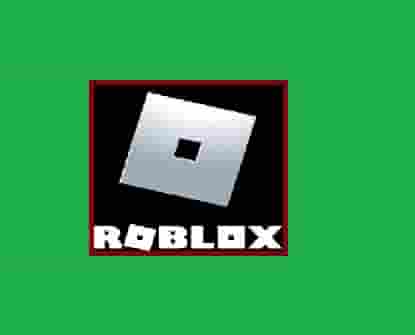 There are very simple tasks that you have to do, and these tasks are listed below. Performing these tasks is not a tough thing as we have explained them in easy language. So let's start with the first task.
Login Credentials
As a very first action, you have to check your login details, as many times it happens that users enter the wrong details and face an issue. In case, if you forget your password or you are not sure about it, then, resetting it will be a good choice. To reset your password visit-

https://support.xbox.com/en-US/my-account/microsoft-account/lost-password-solution
Check Server Status
Checking Roblox server status should be your second choice. It may happen sometimes that the server is showing the service outage at the time when you attempt to connect the game. You can get here the best method to check Roblox server status or service outage.
Additionally, you have to check the Xbox Server Status too. If it is down, then you might not connect your account.
Uninstall and reinstall Roblox
This task might help to fix the Roblox Error code 905. Here are the sweets to perform this:
Press the Xbox button and go to the Home.
Now, access the My Games & apps option.
From here, select Roblox and press the Menu button.
Now, select Uninstall from the appeared options. Roblox will uninstall from your Xbox One.
Next, reinstall a fresh copy of it and see if the Roblox Error Code 905 has been gone or not.
Unlink Roblox From your Xbox Account
Next, open the Security tab Under the Xbox option and click on the Disconnect option.