Netflix is growing as one of the best online entertainment platforms by providing content on it, including web series and movies. This application allows users to access its all contents by taking a subscription plan. Sometimes users may face a bug or error in it. These bugs are sometimes from the platform and sometimes by the user's mistakes. This guide discusses Netflix Error Code m7111-1957-205000  that users may face at random on their screens. What does this error code indicate and how will you resolve it? If these questions are in your mind, read this guide.
What does Netflix Error Code m7111-1957-205000 indicate?
According to the official announcement, Netflix Error Code m7111-1957-205000 indicates corrupted cache files and cookie data stored in your browsers. Refreshing or clearing your browser's data accordingly may fix this error code instantly. However, sometimes the server status may also cause this error code as users have found in some cases.
Some other causing reasons are also present for this error code. Let's discuss the all possible causes and their solution, and resolve the issue from your screen. 
Other Netflix Error:

Netflix Error Code m7111-1935-405001

Netflix Error code M7111-1935-106007

How to Fix Netflix Error Code m7111-1957-205000?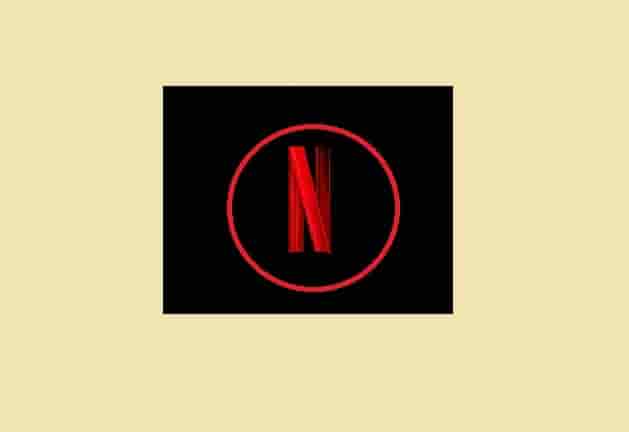 According to the official announcement of this error code, the only way to fix this error code is to clear your browser's cache and cookie data. However, there can be some other possible causes to this error code as we have researched. Let's talk about all these causes and solutions.
Check Netflix Server Status
As a first cause, the error code can arise due to the server being down. So, check the status of the application's server status, and let assured that this is not a problem. If this is right means the server is a cause then, wait for a while and try again when the server is seamless.
You can check it here or can use this link also.
Sign out and sign in again
This sounds funny but, sometimes this may help you. So, try signing out from the platform and try signing again. After this, check if the issue is still appearing or not. Make sure you have remembered your actual id and password. If you have lost then, you can reset your password and try again with the new password.
Clear Browser's Cache and Cookies data
As the official guide said, Netflix Error Code m7111-1957-205000 can be an indication of the corrupted cache and cookie data. So clearing your browser's history and data can fix this error code. 
If you are using Netflix on Chrome then, click on three dots on the top right corner of the browser's screen and select history from the appeared option. You can also press the Ctrl+H tab on your keyboard that will also open the history screen. Next, click on the Clear browsing data link, and under the advanced section check all the boxes according to you which data you want to clear or which you want to keep. Now, click on clear data, and all done. You can clear these data according to your browser. 
Check for browser's Update
Make sure you are using your current browser version. If not then update it, and try again to sign into the application. In some cases, this helps users so, you can also avail this step.