Error Code 0x80004005 on Windows PC usually appears when a user tries to access the shared folders, drives or when trying to install a windows update. Users may see the error code appears along with the message- "Unspecified Error." But, this error message can be different for some users.
Sometimes, the error message tells the reason why this is appearing but sometimes, it only says the 'Unspecified error.' This guide will tell you- how you can resolve this error, and what steps you have to complete to do this.
Updating your Windows PC
Keeping updating your Windows PC is the most important thing as this prevents your PC from many bugs and issues. Sometimes, the updation process runs smoothly but, sometimes, you may face an error like Error Code 0x80004005. An update comes along with new features and up-gradation. So, if you have any updates available on your PC, installing it will be a good choice for you.
Now, let's discuss what causes are possible in the occurrence of the Error Code 0x80004005.
Causes of getting Error Code 0x80004005
Here are some possible causes that we have discovered in respect to appearing the error 0x80004005:
Problem with the Windows update.
Renaming or moving the files and folders on your PC.
Notification issues, or sometimes, extracting the zipped files on your system.
How to fix Error Code 0x80004005 on your Windows PC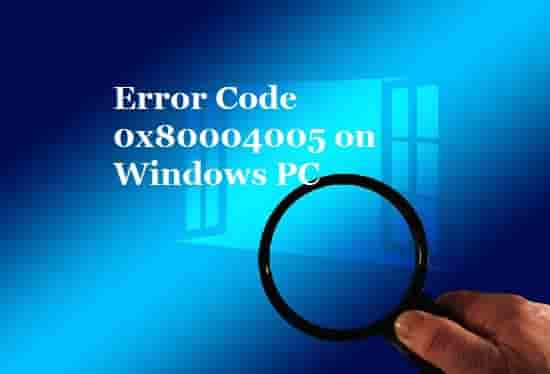 To fix this error, some troubleshooting steps that you have to keep in your mind and perform are:
Check Internet Connection
A stable internet connection is required to complete the installation of some updates. So, the first thing that you have to check is your internet. If you have good internet and are still, facing the error, move to the rest of the methods to fix the error code.
Run Update Troubleshooter on Your Windows PC
Error Code 0x80004005 on your Windows PC most commonality appears when an automatic update fails to install. This could happen due to some corrupted files. Hence, running an update troubleshooter may find the corrupted files and clear them so that the updation process can't be interrupted again.
Click on System and select troubleshoot option.
Now, select the Other Troubleshooters option, and click on windows update troubleshooter.
Now, wait for the process to complete and try to install the update again.
Clear SoftwareDistribution folder
SoftwareDistribution folder is a folder where all the windows updates are downloaded and kept. Sometimes, some files present in this folder may create a conflict with the new update's files. So, clearing this folder may solve your problem that is appearing during the installation of an update on your Windows PC just like-Error Code 0x80004005.
For Windows 11 users, navigate to the C:\Windows\SoftwareDistribution, and for earlier windows users, navigate to the C:\Windows\SoftwareDistribution\Download. Now, delete all the files present in the folder, so that conflict with the new files may resolve.
Next, try installing the update again and see if this is running smoothly or not.
Restart your Windows Update service
Restarting your Windows update service may fix the problem of error 0x80004005. 
Launch the Command prompt as an admin.
Now, run the following commands one by one after completion of the first one:
net stop bits
net stop cryptsvc
net stop wuauserv
net stop msiserver
Ren C:\Windows\SoftwareDistribution SoftwareDistribution.old
Ren C:\Windows\System32\catroot2 Catroot2.old
net start bits
net start cryptsvc
net start wuauserv
net start msiserver
Next, when all the commands run successfully, restart your pc and try installing the update again.
Delete All Temporary FIles Stores on your PC
Type- %temp% in search and press enter on your Keyboard.
Select all the files and delete them.
Possibly, the temporary files on your system may create a conflict with the update, so clearing these files may help in fixing the issue.
Disable Antivirus Software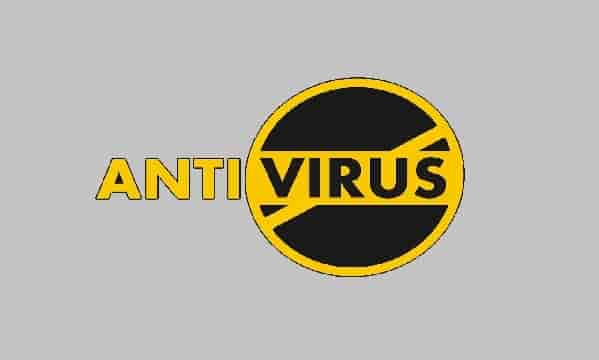 If the updation process has been interrupted by the error code 0x80004005, then this can be a possible cause that you have installed Antivirus software on your system. Antivirus software may prevent some files to install on your PC, so if you have Anti-virus software, disable it. 
Learn here- How to Disable Antivirus software on Windows PC.
After disabling your Anti-Virus software try installing the update and look if this time the error code does not have an occurrence.
Close All Background Programs
Programs running in the background may ruin the updation process by creating a conflict between the files. So, the best thing is to close them all when you are performing an installation process of an update. You can use the Taskmanager to do this. 
Right-click on the program that you want to close and select the End Task option.
Perform A Clean Install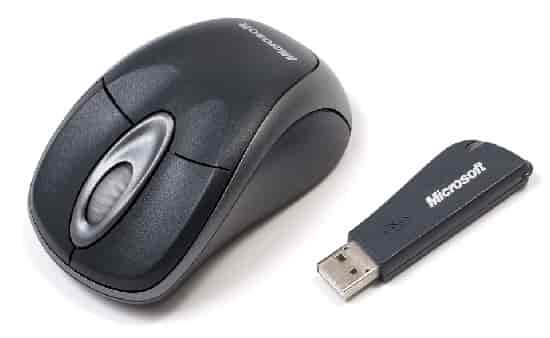 When all the methods fail to fix the error code 0x80004005 on your Windows system, performing a clean install may help then. To complete this task, you need to download the media creation tool first, then create a bootable USB drive. After that, install the new Windows version from the USB flash drive.
Conclusion
Error Code 0x80004005 on your Windows PC relates to the updation process mainly. To fix this error code, check the internet connection, run an update troubleshooter, restart the windows update service, delete temporary files and disable antivirus software. Additionally, closing the background programs and installing a clean boot may help to fix this error code.