According to Crave's official support page, Crave error code 246000 usually appears because of an outdated browser version or if you have a tracking or ad blocker on your browser.
Also, if you are using the Crave app and it is out of date, then it will also be a problem.
With a wide range of content, Crave provides its subscribers with a complete dose of entertainment. 
You can watch Crave's content on almost all devices including gaming devices such as PS4, PS5, Xbox One, Xbox One S/X, and Xbox Series X.
But people are unable to watch content due to error code 246000. The platform has many errors, and this is just one of them.
Read– Fix Crave Error Code 246008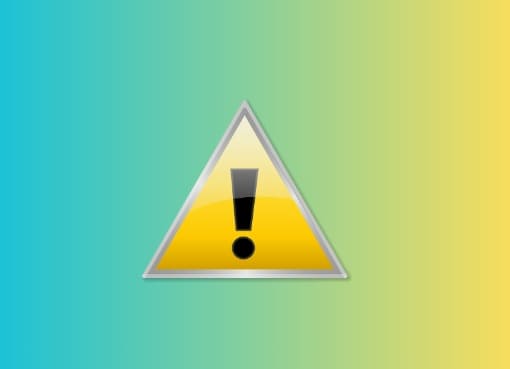 In this guide, you'll learn how to fix the Crave error code 246000.
How to fix Crave error code 246000?
To fix the error code 246000 on Crave, make sure you are using an updated browser and you don't have enabled any tracking or ad blocker on your browser. 
Also, make sure you're using the latest version of your device's software and Crave app on it.
Update Your Browser, Your Device's Software, and the Crave App
Whether you are using Chrome, Firefox, Edge, or any other browser, make sure it is up to date.
If you're using the Crave app on a supported device, make sure your device software and Crave app are up to date.
Crave supports these devices.
Disable Ad or Tracking Blocker
From your browser's settings.
Disable the ad-blocker extension or Tracking Blocker.
Try watching the content.
Switch To Another Browser
Switch between the browsers. (e.g. if you are getting the error code on Chrome, switch to Firefox and vice versa.)
You can also use a private window to access Crave's content.
We hope this guide helped you. If nothing helps, Contact Crave support.
Tell us how this guide goes for you. Thanks!