Are you getting Crave error code 246008 while trying to stream? Continue reading this guide to fix it.
Like other streaming giants (Netflix, Amazon Prime, Discovery Plus, etc.), Crave is much more prevalent in Canada. 
The platform (Crave) has a huge selection of TV series, motion pictures, and documentaries.
Users can stream content by taking its monthly or annual subscription. 
While content streaming on Crave is loved by many users, many also face errors and bugs – error code 246008 being one of them.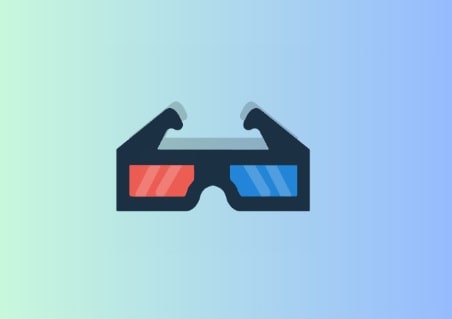 In this guide, you will learn why you see this error and how to fix it.
Why does Crave error code 246008 appear?
This error code can mostly appear due to improper or erratic internet connection. Unstable/weak/slow internet can be one of the most common reasons.
Corrupted app/browser caches, an outdated version of your browser or app, and an ad-blocking software/app/extension also can't be ignored.
You should also check if the platform's server is dealing with any maintenance work or facing any outage issues.
How to Fix Crave Error Code 246008?
To fix Crave error code 246008, try troubleshooting your Internet problems. Then, try updating the app and your browser.
You can also try clearing the app/browser cache and disabling ad-blocker software/apps/extensions.
If that doesn't help, verify that the platform's servers are undergoing maintenance or experiencing an outage issue – visit its Reddit and Twitter official pages.
Troubleshoot Internet Issues
Perform a speed test of your current/connected internet.
If the speed is slow, try connecting your ISP.
Shut down your router and let it be off for a few minutes. Turn it on again and connect your device.
Unplug your router completely and leave it for 4 to 5 minutes. Replug all cords and cables into it and turn it on again.
Update the App/Browser
To update the Crave app, uninstall and reinstall it. It will automatically install the latest version of the Crave app.
You can also try updating your browser – if you're using it to stream content.
Read– How to update your ChromeOS.
Other Solutions
Try clearing your browser's cache and data.
Clear Crave app cache and data.
Disable ad-blocker software/app/extension.
Check server health and outages.
If nothing helps, try contacting Crave Support to get help.
Visit https://www.crave.ca/en/contact to contact support or you can also try sending email to help@crave.ca. 
Official operating hours are Monday through Sunday from 9 am to 11 pm.
We hope this guide helped you. Tell us how this guide goes for you! Thanks!