Tinder Error Code 50000: Are you facing this error? Here on this page, you will find out how to fix it.
Tinder is a geosocial networking application that is used to meet your Tinder friends. 
Once you select your location, the best results of people's profiles will start appearing on your screen. You just need to swipe right and left to like and dislike them.
Before swiping left or right, you can view the profile bio and location and then decide if the profile is the best match for you. If you like the profile best, swipe right to like, and if not, swipe left to dislike.
Just like other applications, Tinder is also not untouched by errors and bugs. There are several Tinder error codes that users face, the error 50000 is just one of them.
The good news is that it is very easy to fix this error.
In this guide, you will see what error code 50000 is and how to fix it.
What is Tinder error code 50000?
The error "Oops! Something went wrong. There was a problem logging in to Tinder. Please try again (5000)" is basically a login error. It appears due to unstable/slow internet, issues with the browser that you are using to access Tinder, and an outdated version of the app.
Also, if Tinder detects a VPN application/software, you might see this error code.
How to Fix Tinder Error Code 50000?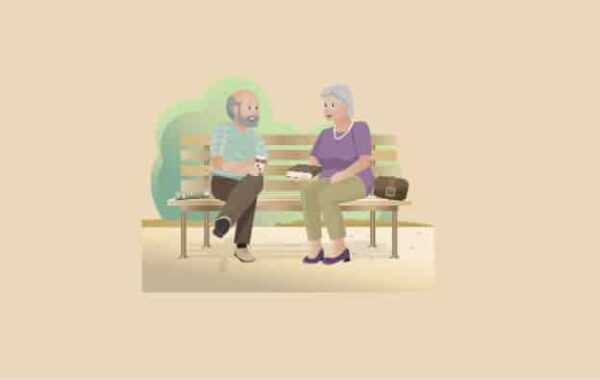 To fix the error code 50000 on Tinder, first, check if your internet is stable and fast, then, check the Tinder server status. 
If both are fine, change your browser, update the app, clear the app cache, disable VPN, and lastly, uninstall and reinstall Tinder.
#1. Check Tinder Servers
The error possibly appears if the Tinder servers are facing any problems. So, check its status and verify the situation.
Visit- Downdetector.com.
Type Tinder in the search bar and search.
If there is a spike in the graph, Tinder services are facing problems.
Wait for a while and relauch Tinder to see the situation.
#2. Switch Your Browser
Your browser might be undergoing an issue.
Switch your browser to see if, on other browsers, Tinder is working fine or not.
#3. Check For Updates
If you are using an older version of Tinder, it might create issues.
Update Tinder to prevent many errors and issues with it.
#4. Disable VPN
Tinder is a geosocial networking application, so if you use a VPN to access it, the best chance is that the platform detects it and hence throws an error code.
Disable the VPN if you are using it and relaunch Tinder to see if it is working fine or not.
#5. Contact Support