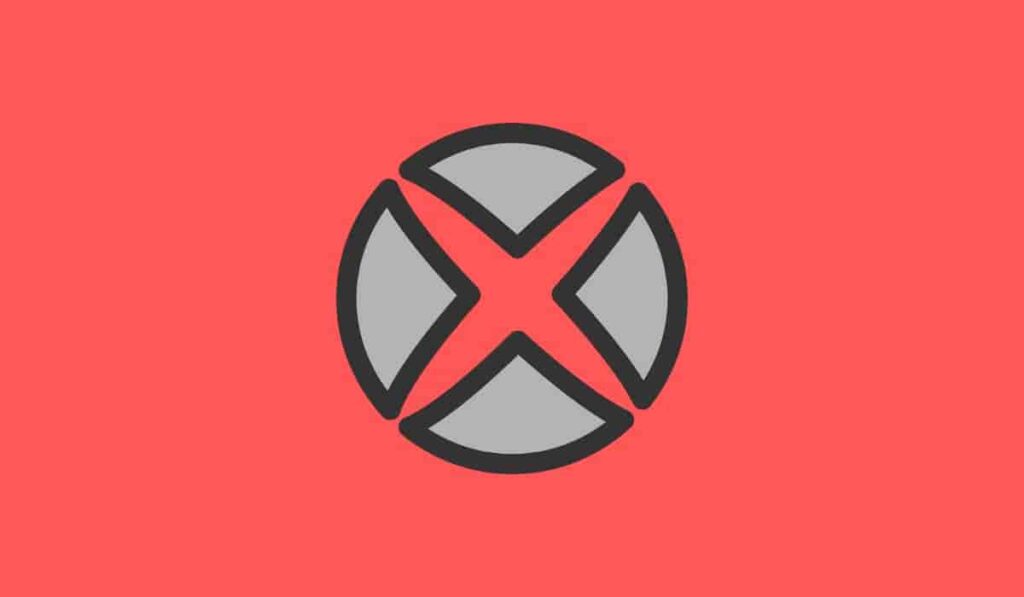 Are you getting support code C14B on Snapchat? Will this error code not let you sign in to your account? Keep reading to learn "why" and how to fix it.
As an active Snapchat user, no one wants to face errors and bugs. But the platform fails to keep its users away from errors and bugs. 
Reluctantly users have to face errors and waste their time searching for the meaning and steps to resolve them.
Error code C14B is an error that doesn't let users sign in to their accounts. It says- "Please check your connection and try again".
In this guide, you'll learn what this error code means and how to fix it.
What is "Snapchat Support Code C14B", and why does this appear?
The error code says- "Please check your connection and try again", which means that the platform is unable to connect to its server right now. This might happen if you don't have an active or stable internet connection.
Additionally, the error is also supposed to appear if your internet is very slow or laggy.
Other causes:
You have made too many login attempts, and hence, your account is temporarily locked.
You have a third-party application or plugin.
A temporary bug or glitch.
Issues with the Snapchat services in your area.
How to Fix Snapchat Support Code C14B?
To fix Snapchat Support code C14B, first, troubleshoot the internet connectivity. See if your device is connected to your internet or not. A laggy or unstable internet can be the main cause of this error.
Tyr unlocking your account, if it is locked. Additionally, if your device is rooted, unroot it and uninstall third-party apps.
#1. Troubleshoot Your Internet Connectivity
Switch between available internet (e.g. turn off wi-fi and On mobile data and vice versa).
#2 Unlock Your Account
Enter your username or Email address to log in.
Make sure, you know the reason before tapping on "Unlock", otherwise, you may become permanently locked.
Source: help.snapchat.com/hc/en-us/articles/7012315286164-My-account-is-locked
#3. Uninstall Other apps Linked with Snapchat, unroot your device
Uninstall third-party apps like Hoop, etc. These apps can create issues.
If your device is rooted, unroot it.
Unisnatll then reinstall Snapchat app.
#4. Disable VPN and Switch between Networks
Turn Off your VPN if you are using one.
Switch between your internet (e.g. switch to mobile data if you are using Wi-Fi, and vice versa.)
#5. Check Snapchat's Server Status
Head to downdetector.com and search for Snapchat.
Wait for a while if there is any issue with the Snapchat services.
#6. Contact Support
Tick "I see an error message when I log in".
Now, you will be provided with some helpful articles, if those articles still haven't helped you, you can click on "yes" next to the message "Still need help?".