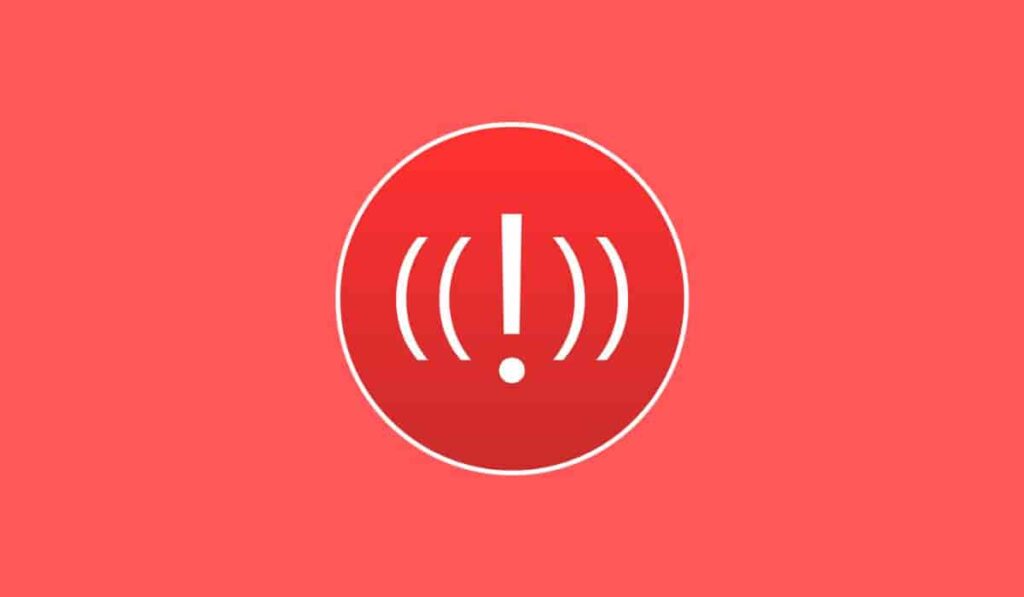 How to see who rewatched your story on Snapchat Plus: Snapchat Plus is an upgrade to its standard app. This upgrade was introduced with some additional features. 
This upgraded version of Snapchat is a way to access pre-release features and exclusive content.
My AI was also such a feature that was initially launched for premium users, but now, all users can access this feature and get it on the top of the chat screen.
"Story Rewatched" is also a premium feature that has been added to the new and upgraded Snapchat.
Before Snapchat Plus, users could only see the number of people who viewed their stories. But now, you can see the number of people who rewatched your story.
Can You See Who Rewatched Your Snapchat Story?
Yes, you can see, but to see, you would need to take a Snapchat Plus subscription. Currently, this feature is available only in the Plus account not in the standard Snapchat account. 
How To See Who Rewatched Your Snapchat Story (Snapchat Plus)?
If you have subscribed to Snapchat Plus, here are the steps that you can take to see if your story is being rewatched or not, and how many times it is rewatched by whom.
Select your Story and swipe up to find out the eyes emoji.
Next to this emoji, you will see a number which is the Rewatch count.
If you want to know who watched your story, then tap on the emoji, and you will see the names of your friends who have rewatched the story.
Snapchat Plus Costing
To take a Snapchat Plus subscription, you will have to pay 3.99$ per month. However, you can get a 7-day of free trial.
So, if you are planning to subscribe, you should try it out for free for 7 days to know if it is really worth it.