Windows 11 has to be released at the last of 2021, and many users are worried about its uses like how they will access all features on it. We are not going to discuss its feature as this news guide is for the users of Minecraft. Recently this game has opted for an update i.e Minecraft 1.16 Nether Update. This new update brings some major fixes, improving the gameplay with more stability. Some users are facing issues updating this version on their Windows 10 PCs. 
For those users who have a Windows 10 PC, this guide will help to fix the updation issue. Although there are other methods too, to update the latest version of Minecraft but, here, we only will talk about it via Microsoft Store App. This method will also work on Windows 11.
How to Update Minecraft 1.16 in Windows 11/10 via Microsoft Store App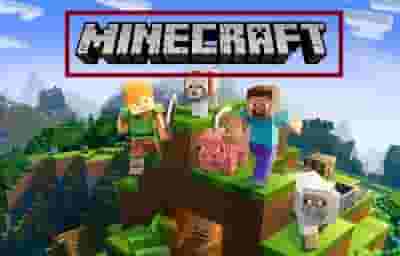 There is a reason why we are talking to update the Minecraft version 1.66 through the Microsoft Store and that is, this application is a default one, to download and update any program on Windows 10/11.
So, you don't need to worry, if don't know How to Update Minecraft 1.16 in Windows 11/10 via Microsoft Store App. Below the steps are given by applying them, you can easily get an answer to your question.
Open Microsoft Store and click on three dots from the top right side of your profile page.
Now, a list will expand, select the "Download and Updates" option from the list.
The download section will open in the "My Library". ( In Windows 11, users can get this on the left side of the window).
You will see a down arrow if any pending update is available for Minecraft.
Click on this icon and the update will start downloading automatically. 
If the arrow is not visible on your profile then, click on the Get Updates option. This process will take a few minutes and the latest version of Minecraft will be downloaded on your PC. Now, you can enjoy the latest version and can also use its latest features.