Discord has launched a new username feature to get rid of the discriminator. Do you want to know how to get a new username on Discord? Keep reading this guide.
Recently, Discord has updated its username feature to enhance the user experience. This new username update will not have any discriminators. 
For example, if a user has a username of "jacksp#4452", he can change it to a new format "jack" (if it is available).
So basically, the new update simplifies usernames which will help you add friends using their preferred names and connect with them on the platform.
Many users have already claimed their username and many are still in the queue and thinking about it. You can also claim yours.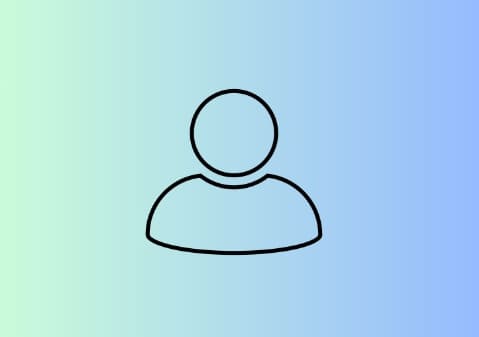 In this guide, you'll learn how you can get your new username for your account.
Read– How to Enable Streamer Mode in Discord
How to Get a New Username on Discord
To get a new username, update your username if you've received a notification from Discord. Otherwise, wait until the feature is rolled out for you.
The update can take months to fully roll out. 
You will get the notification to change and get a new username for your account. Older and Nitro accounts will get the feature first. 
If you have gotten the notification already, you can change your username by going to User Settings > My Account > Edit username (On Desktop.)
On your mobile phone, open the Discord app > go to the profile tab > select username > change username.
Alternatively, you can go directly by selecting the "Get Started" option from the "Action needed" notice.
We hope this guide helped you. Tell us how this goes for you! Thanks!