Many Roblox players must be encountering an error code 105 on their Xbox One when they are trying to join their friend in a game. Now, it's time to get rid of this error code from your screen. We have told you some useful methods that will help you out to get fixed this error code.
You can definitely go to its solutions but, firstly, we will recommend knowing what it indicates and what can be the possible causes behind this.
Don't forget to fix Roblox Error Code 267.
What does error 105 mean on Roblox?
Roblox Error Code 105 on Xbox One means the game is full and you can't join your friend at this time. This error code also indicates a join-in error that usually may appear due to a poor internet connection, corrupted OS files, outdated firmware, corrupted cache files, etc.
Instant Solution: Xbox One supports parties, so if you want to join your friends in any game, you can create a party that allows joining your friends without any hurdle. 
Generally, if the game server is full and players trying to join their friend using follow feature then, this error code may arise.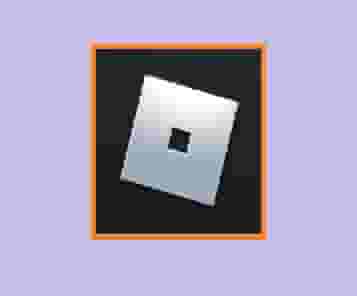 How to Fix Roblox Error Code 105?
Power Cycle Xbox Console
Many temporary files are generated by the Xbox. Sometimes, some of these files may be corrupted and may lead to Roblox error code 105. In this situation, clearing the cache (that is done by the power cycling of your Xbox console) may help to fix the error.
Just, press the Xbox button and hold it for at least 25 seconds until it completely shuts off.
Disconnect all the cables from it when it shuts off completely and wait for 1 to 2 minutes.
Plug all the cables again and power ON the console too, see if the error code has flushed out or not.
Check Internet Connections
Good Internet connection and speed are required to play online games. If it is not proper, it can be a cause of an error code. So you should check it properly if you are getting an error code 105. 
Update your OS
Your outdated OS can also be a reason behind the error code. So, we will recommend you to get its updated version. Here is a guide on- How to download a Windows update manually. Follow this and update your OS manually.
Factory Reset Xbox One
There can be two methods to perform this but, here in this guide, we are going to tell you one, and that is, using the console.
Press the Xbox button, this will open Settings.
Now, Select Profile & system > Settings > System > Console info and then, Select "Reset console" option.
Here you will see three options: Reset and remove everything, Reset and keep my games & apps, and the third one is Cancel.
As you will select any option your console will start the process of resetting itself to the default.
Now, start playing the game and connecting to your friends.
We are hoping one of these methods helped you.