An administrator account is necessary when you are going to make any changes in an app's permissions or some other account-related things. Many users don't have this, that's why we are going to explain How to Create an Administrator Account in Windows 10.
Eventually, you will get an administrator account that you can use to run any application as an administrator. So, let's start walking on the way to create this account using very simple steps.
Disclaimer:

A user with an administrator privilege can access anything on your system and also can infect, delete, or install any files. So make sure you are going to give this access to the person who is trustworthy to you.  
Also Read: How to change the product key on Windows 10
Quick Steps to Create an Administrator Account in Windows 10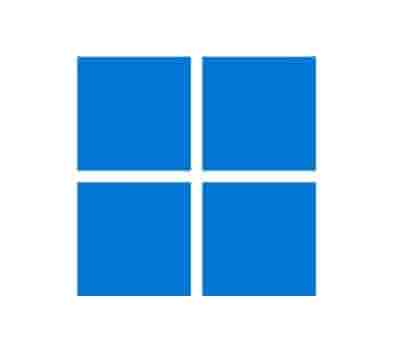 Note: To do this, users must have a Microsoft account, or the user can create one.
Click on Sign in and then select create one.
Put your existing email id and desired password to create a new account on Microsoft. Additionally, you can also create a new mail here.
Now, come to the main point, which is how to create an administrator account.
Go to Accounts then, select the Family & other users option.
Now, you will see an option with text- Add someone else to this PC click on this option.
Next, select I don't have this person's sign-in information option, and then click on Add a user without a Microsoft account on the next page.
Now, enter the desired user name and password and click on Next.
Now, a local user account will create and then, you have to make this account an administrator account.
Go to settings again and click on the Accounts option.
Under the Family & other users option, select the account, which you want to make as an administrator and, select the Change account type option.
Now, under the Account type option, click on Administrator, and then finally, select OK. That's it.
Now, your new administrator account is ready to use.
These were the simple steps, hopefully, you will be able to create a new account using these. We are always welcome new suggestions so, if you have any, please comment below. We will be glad if you suggest any other method. Thanks…