Crunchyroll has an app and web versions to get entertained by watching anime, drama, and manga. Whether the device is Roku, iOS, Android, Xbox, PC, or a web browser like Google Chrome, this platform is compatible with all.
Some users recently have reported that "Crunchyroll Not Working" on their devices.
Here, you will get the reason behind this issue and the solution that will help you to get rid of this problem from your device and stream your preferred anime again.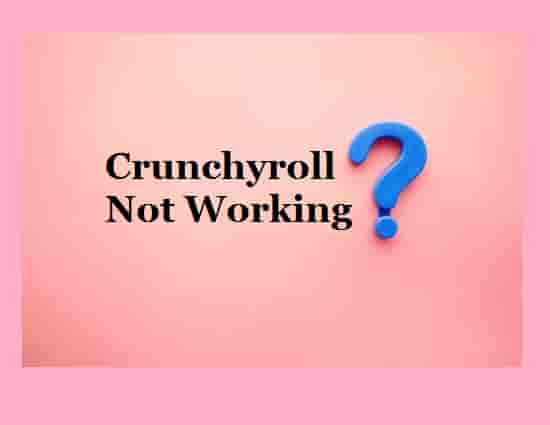 Crunchyroll is Not Working: Possible Causes
If Crunchyroll stops working on Roku, iOS, Android, Xbox, Chrome, and PC, there are several causes behind this such as internet connection, server issue, corrupted cache, outdated version, or a third-party application installed on your device. So, there can be one or more causes behind the dysfunction of the platform (Crunchyroll).
Read Also: Crunchyroll Free Vs Premium
Crunchyroll is Not Working: Possible Solutions
As the dysfunction of the Crunchyroll app may depend upon many causes, the solutions can also be many. Let's apply them one by one and see which will solve the issue for you.
Check your Internet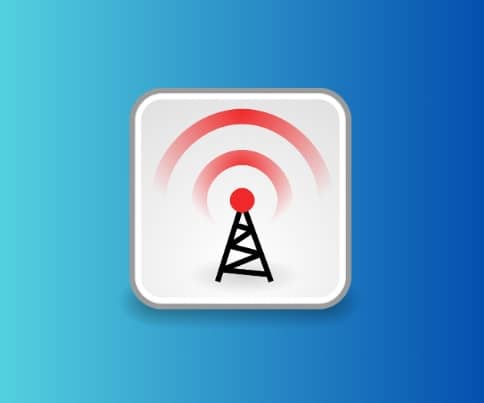 To stream video content on any platform,  you should have good and speedy internet. You need a minimum 3Mbps speed so that the video content can stream without facing any issues. But, some conditions can slow down your internet speed. Let's see those conditions:
If you have many devices connected to the same Wi-Fi network, then this may slow down your internet speed.
If your Router is placed at a much distance from the device on which you are trying to stream the video content.
In case you are at a lower plan for your internet service.
Now, let's see which workarounds may help to boost your internet signal:
Disconnect other devices from your Wi-Fi.
Keep your router closer to the device on which you are streaming.
Upgrade your plan.
Power cycle your internet device.
Check Video Quality Settings
By default video quality on Crunchyroll is set to auto, which means- the quality adjusts according to the speed of the internet. So when the internet connection is unstable, the video may start buffering and take a longer time to play than usual.
If you are facing an issue- "Crunchyroll video not loading on PC or other devices", you may fix it by setting the video quality to a low number.
Check Server Status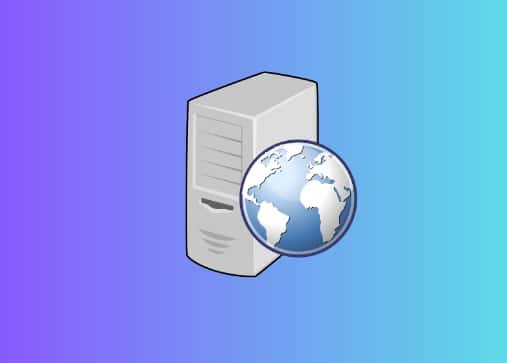 If a lot of users visit the platform at the same time, the server may slow down, and as a result, Crunchyroll may stop working on your device. So to verify this, you can check the server status of Crunchyroll.
If many users have the same issue, means you are not alone, and this confers that the issue is not from your end, this is happening due to the server outage.
To check the server status, you can visit this link.
Clear Cache
If you are facing any issues with the Crunchyroll Application, the best practice to get the app back is to clear the cache.
Chahe files may get corrupted which may stop the application from working properly on your device, so, to fix "Crunchyroll is Not Working", just clear cache files and restart your device. After that relaunch the Crunchyroll app or website.
Install Latest Updates
Check whether the platform has an update or not. If it has one, update the platform to its latest version and see if this helps to start the function of the application (Crunchyroll).
Disable Third-Party Software and Extensions
Sometimes, third-party applications and extensions like Adblocker, VPN, etc. may create conflicts and lead to a problem with the functionality of the Crunchyroll app.
So, if you have any extensions or a third-party application on your device, disable it and restart Crunchyroll to check if the issue has been solved or not.
Uninstall and reinstall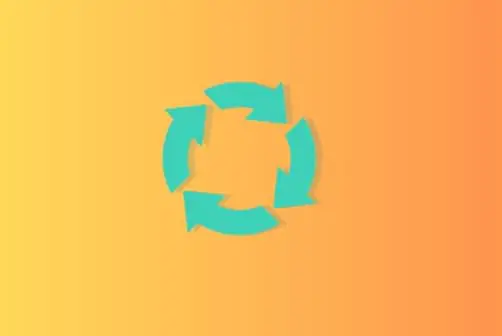 Uninstalling the application and reinstalling it again may fix the problem, but before going to uninstall the application, make sure you have cleared up the cache files. After that, install a fresh copy of the app and see if this fixes the issue.
Final Words
If still facing issues with the Crunchyroll app, contact support for more details and solutions.
If you are facing an error code on Crunchyroll, see our list of Crunchyroll Error Codes and solve that error.