Did the error code 505 prevent you from signing in to your Zoom account and joining your meeting? Don't worry, this guide will explain all that you need to know about this particular error.
Zoom is a very popular video conferencing and online meeting platform. It is also available to the government (Zoomgov.com)
In 2021, a user asked on the official Zoom community about this error code, and the user was getting this error while login to the account on Zoomgov.com.
This phenomenon is years old, but still, some users are facing this error.
If you are one of those users who are struggling with this error, then here you will get help.
In this guide, you'll learn how to fix Zoom error code 505. So, keep reading…
What is Zoom error 505, and why does it appear?
The error is displayed as- "The meeting has an unexpected error. Error code: 505" which may arise due to unstable/slow internet, outdated version of the Zoom app, corrupted cache & cookies data, and internal server issues.
With these, your system's outdated version may also be responsible.
How to Fix Zoom Error Code 505?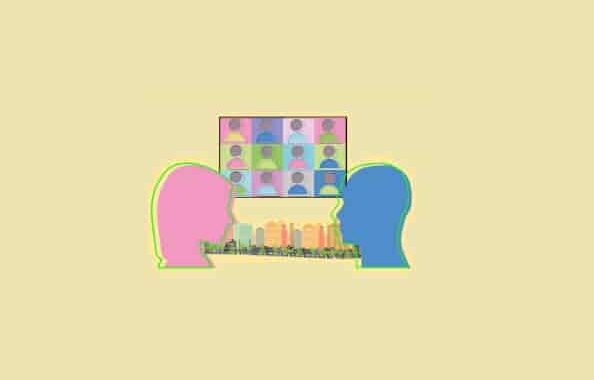 To fix error code 505 on Zoom, start the Zoom server test and make sure it is not facing any issues, then check your internet connection, it should be stable and fast.
If both are fine, then clear the cache and cookies data of the Zoom app and your browser. Also, check whether the Zoom app and your system's software need an update or not.
#1. Zoom Server Test
Visit- downdetector.com.
Type Zoom and search.
Spike in the graph indicates that the server/platform is facing issues.
If so, wait a while and try again.
#2. Check Your Internet and Troubleshoot It
Your internet should be stable and speedy, so perform a speed test to verify these things.
On-Off your router.
Power cycle the router.
If possible try a different internet.
#3. Clear Cache & Cookies Data
For Browser (Chrome):
Open the Chrome browser and click on three vertical dots in the corner (upper).
Select More Tools and then click on "Clear Browsing data…".
Select the time from the "Advanced" section, and select "All time".
Mark the boxes next to the options- "Cookies and other site data" and "cached images and files".
Click on "Clear Data".
Android:
Tap on the "Settings" app and go to the "Apps" section.
Find Zoom and tap on it.
Click on "Storage & Cache" and then the "Clear Cache" option.
Launch the Zoom app after clearing the cache.
For iOS:
Tap on the "Settings" app on the home screen.
Find the Zoom app and tap on it.
From the bottom, tap on the toggle next to the text- "Clear (reset) app cache on next launch".
Relaunch the Zoom app.
#4. Update Zoom App
Check whether the Zoom app needs to be updated.
Install the update and relaunch the app.
#5. Update your System's Software (OS)
Android- https://support.google.com/android/answer/7680439?hl=en
iOS- https://support.apple.com/en-in/HT204204 
Windows- https://support.microsoft.com/
#6. Contact Zoom Support
You can go to the community or chat with the support.