As Xbox has much popularity among all gamers, this also has many errors and issues that users come up with. Today we are going to discuss Xbox Error Code 0x87e10bea  which is not very frequent but when it appears, it affects many users at the same time. 
Let's see what this error code is and what to do when it appears on your screen? 
What does mean by Xbox Error Code 0x87e10bea?
This error code is in the knowledge of Xbox. This appears when users try to open a game on it and play. A lot of users are failing to open their selected games due to this error code.
According to the Xbox official help page, Error Code 0x87e10bea indicates a connectivity issue that arises due to the outage in Xbox services. So, if you are facing this error code, the Xbox server is facing issues.
Xbox Error Code 0x87e10bea: Fixes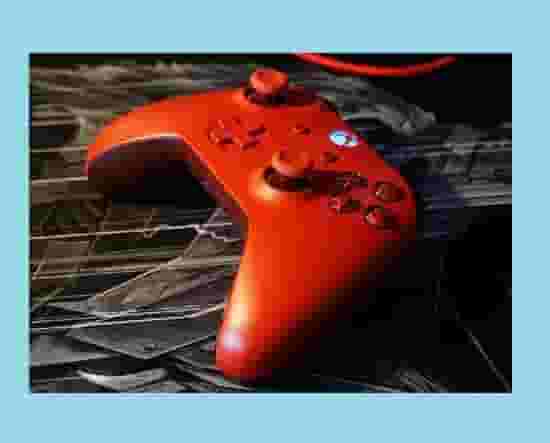 As Xbox says that this error code is related to server problems, but some users often face this error without any server outage in their area. This means this error code can also appear due to some other things like- your internet connections and the cache files that are stored on your console. So, now, let's come to its fixes.
Check Xbox Server Status
As officially it is mentioned that this error code is a result of the server outage, you should check the server status as the first resort to fix this issue. If many users are facing the same problem then, this confirms that the issue is really with the Xbox servers. 
Wait until the server issue has not been resolved, and try after some time.
Check your Internet Connection
A poor and unstable internet can also be responsible for getting error code 0x87e10bea on your console. As many users said that this error code had appeared on their screens, even though there was no server issue with the Xbox.
So, check your internet and verify that this is stable and good to play a game on Xbox.
Clear Cache
Press and hold the power button, and wait until the console turns off completely.
Unplug the power cord from your machine (Xbox One Console).
Now, press and hold the power button several times.
After that, wait for a minute and plug all the cords again.
Now, wait for another minute and then press the power button and turn ON your console.
Check if the error code 0x87e10bea is not appearing now.
Disable Antivirus Software
Antivirus software may create a blocking path that may prevent the game to open. So if you are facing the Xbox error 0x87e10bea on your computer where you have installed antivirus software, disable it and check if this helps to fix the error.
Conclusion
However, Error Code 0x87e10bea on Xbox usually indicates a server issue, but it can also be rectified by fixing your internet connection issues, clearing the cache, and checking for updates. If still, you have this error code, you are free to contact Xbox support.