You can find many popular games to play on Xbox if you love to. This is one of the most famous and popular consoles worldwide. But, you can not ignore the occurrence of errors on it while playing or signing into your account. This guide is not going to tell you about many errors but Xbox Error Code 0x80070c00 only.
If you have faced this error or still facing it on your screen and you are not able to play your game on the console, read this guide. In this article, you will definitely get help so that you can come back to your gameplay.
Causes When Xbox Shows Errors
There are a lot of reasons why Xbox may show an error code to you. Sometimes, the reasons are embedded in the game that you are trying to play or install, sometimes it can be a server outage issue either of the game or the Xbox itself, and sometimes this can happen due to corrupted cache, etc.
Also, your internet connection too, sometimes, can be responsible to show an error code on your screen. So, it is very hard to say a single cause of getting an error code on your Xbox. However, we can tell the reason for getting Xbox Error Code 0x80070c00 that could be the corrupted cache files or overstored cache files on your Xbox console.
What does Xbox Error Code 0x80070c00 indicates?
According to Xbox's official support page, Xbox Error Code 0x80070c00 indicates that your console doesn't have enough system memory, as a result, the game which you are trying to launch is not opening. This can happen if there are many cache files stored on your console and has occupied a large part of the system memory.
Let's see what steps you can take to rectify this temporary error.
How to Fix Xbox Error Code 0x80070c00?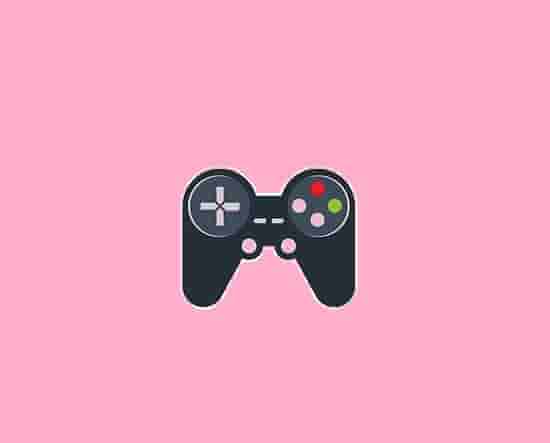 To fix this error code, you just have to need to clear the cache files so that some system memory can be freed up and the game that you are trying to launch can be played.
To do this, force your console to shut down and restart again:
Press the power button on your console and hold down it for 10 seconds.
This will force the console to shut down.
Once the console shuts down properly, restart it by pressing the power button again.
See if the error code has been gone, and your game is able to launch.
Additionally, you can follow another method to fix this error code:
Press the Xbox button and open the guide.
Now, select the Profile & System option.
Next, head on to Settings and then go to the General option.
Now, select Power Mode & Startup.
Now, under Options, select the Full Shut down or Restart Now option.
Conclusion
However, Xbox has many errors and issues but the Xbox Error Code 0x80070c00 is very easy to fix. You just need to free up some system memory, and hurrah! this error will flow away.