The Snapchat application is one of the very popular messaging apps among young people. Using this application, when a user sends photos and videos to his/her contacts, a 'Streak' is created. But, do you know what this Steak is and how it works? Today, we are going to answer the most asked questions related to the Streak. Read this guide and find your answer.
A brief introduction of the function of Snapchat
What is Snap? Users use the Snapchat application to send messages, photos, videos, and other media files to their contacts. These media files and chats or messages are called Snaps. Like many messaging or chat applications, you can share the snap directly to your contacts, or you can share a snap to your 'Story' so that the contacts will see your snap. These snaps are visible to your contacts for 24 hours before they are deleted from your account.
What is a Snapchat streak?
A Snapchat Streak is a counting of the consecutive days two people are sending Snaps (Messages, chats, videos, images, and other media files) to each other. The Streak gets longer every day when two users send Snaps to each other. This streak appears next to a contact's name in the application and is symbolized by a fire flame and the number of days the streaks have gone on.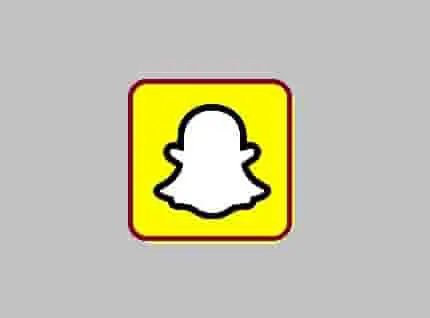 Use of a Streak in real world
If we talk about the use of a Streak then, surely we will say no use. Yes, the Streak is useless in the real world but, when it comes to the user reputation in Snapchat's world the Streak shows how old the user is and the trusted profile of that user. So basically, a Streak is nothing but a reputation of the user profile in the Snapchat world and has no relation from the real world.
So, Streak provides trust to other users to move on to do friendship with the user who has more Streak. However, this can become a pressure to reply every day to maintain the Streak.
Read Also:

How to remove multiple friends on Snapchat at once