Do you want to update your Generac generator firmware? Keep reading this guide to know the complete steps.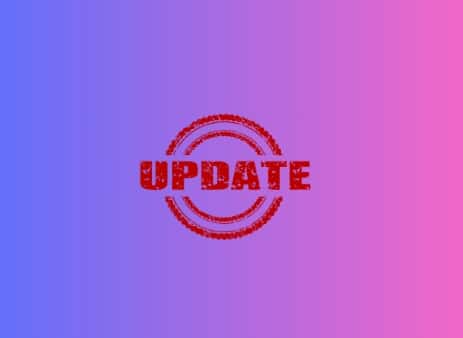 If you are one of the Generac generator users and recently, a new firmware update has been launched for your generator, you must install and update it.
By doing this you avoid many errors and problems that can occur due to your generator set having an outdated firmware version.
Genrec is a well-established and renowned name in the field of manufacturing powerful generators. 
Residential, light commercial and industrial markets are mostly covered by this brand.
If you also have a Generac generator and want to update its firmware to the latest version then, this guide will help you.
Keep reading!
How to Update Generac Generator Firmware
Here are the complete steps to update your Generac Generator's Firmware to its latest version:
First of all, note down or remember your inverter serial number, installer email, and customer email id.
Next, visit this link https://www.generac.com/pwrcell/update.
Enter the noted details (Inverter serial number, installer email, and customer email id) and click on "Submit."
Now, download the firmware update file for your PWRCELL.
Insert a USB flash drive into your device, and copy the downloaded file to it.
Go to the generator and find the EDIT option.
Use the arrow button to find and select Firmware Update, once you find and select Firmware Update option, press Enter.
When prompted, insert the USB flash drive into the generator (into the USB slot), and wait to recognize the drive content.
The current version and the latest version of the firmware (That you have copied to your Flash Drive) will be prompted on your screen.
Click Enter button and confirm your choice by selecting Yes.
Wait a while to install the update successfully (Manual LED indicator, then the auto LED indicator light should blink for a while).
Once the update is installed, the screen will display the current version of your hardware and the firmware version.
Note: If the generator is connected to Wi-Fi, the latest launched update should install automatically.
Tell us how this guide goes for you! Follow us on Google News to get useful Tech information.