Are you getting Generac error code 1902 on your generator's display? Keep reading this guide to fix this error code.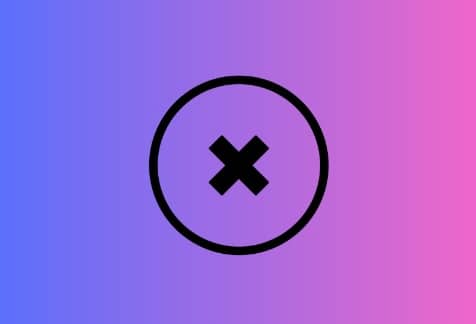 Genrec is a well-established and renowned name in the field of manufacturing powerful generators. 
Residential, light commercial and industrial markets are mostly covered by this brand.
If you also have a Generac generator and want to know why error code 1902 is appearing on it and how to fix it, then this guide will help you.
Keep reading!
What is Generac Error Code 1902, and why does it appear?
The error code 1902 implies a low voltage condition for your Generac generator. This generally appears due to firmware issues or failing slip rings inside the generator machine. 
Other causes: low fuel or oil level, faulty stator and voltage regulator, loose or corroded connections, and faulty control board.
How to Fix Generac Error Code 1902?
To fix the Generac error code 1902, make sure the oil or fuel level is not below the required level. 
If the fuel/oil level is good, check for the firmware update. 
You can also try to run the generator in quiet mode and install the Generic Cold Weather Kit.
Check Fuel & Oil Levels
Low oil and fuel levels can cause error 1902. So, check both, and if the level is low, add oil and fuel.
After that, check whether the error code has disappeared or not.
Install Latest Firmware
Outdated firmware is one of the most likely reasons for getting error 1902. 
So, visit https://www.generac.com/pwrcell/update and download and install the latest Generac generator's firmware. 
The update should install automatically if your generator is connected to Wi-Fi, however, you can install it manually as well.
Tip: Read this guide to update Generac Generator Firmware (PWRCELL)
Disable the Quiet Test Mode
This is another common solution that many users have implemented and got results. 
So, you can also try disabling the quiet test mode and schedule it to run.
Install the Generic Cold Weather Kit
If you live in a very cold climate and the error is showing on your Generac generator's display, it could be due to weather conditions. 
Severe cold weather can cause faults in your generator equipment and hence show error 1902. To deal with such conditions, you can install a Generac Cold Weather Kit. You can contact your nearest local dealer or the person who can install the kit.
We hope you got the solution! If not, you can contact your nearest official dealer to seek help. 
Tell us how this guide goes for you! Thanks! Follow us on Google News to get useful Tech information.