Is the TouchTunes app not working for you? Is this application behaving abnormally like this- it is not allowing you to sign in to your account or use the tracks available on this? Or is the notification of the TouchTunes app not working for you? Any of the issue you are facing, do not worry, this guide have solutions to all the problems related to the TouchTunes app. You will be happy in the end, this is our hope.
TouchTunes is a music platform that offers a pay-for-play digital jukebox and mobile app. It can partially be considered an alternative to the SiriusXM app. This platform is available for Android as well as iOS users. 
TouchTunes has a vast presence in North America and Europe. Its application lets find out the nearby jukebox and control the in-venue music experience. 
If you are facing a problem with its application or the TouchTunes app not working, here in this guide, we have included some possible causes of the issues and the actions to resolve them. We hope you will be able to resolve the issue that is bothering you.
Common TouchTunes App issues and their Solutions Steps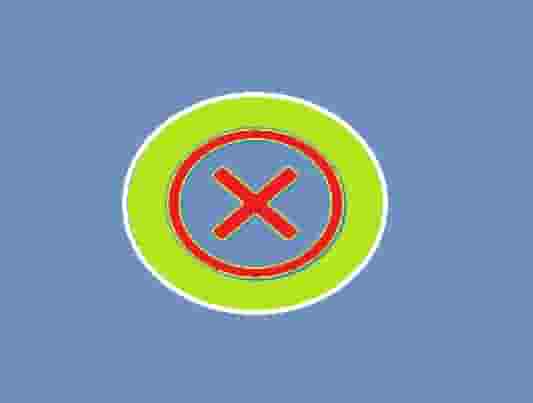 We are going to mention some common issues that users may face regarding the TouchTunes app. Also, you will get the solution steps to that problem so that you can easily resolve that issue- if you are also in the same plat.
TouchTunes app not Working: Screen Freeze/ Connection issue/ Not Loading.
The first common problem that users may face is the application fails to load properly/ a connection issue/ or the screen get freezes when they try to open the TouchTunes app.
If any of these is the case for you, then follow these steps to resolve the issue:
First of all, check your internet connection.
Restart your device: Turn it off and then turn it on again.
Restart your Wi-Fi: Router or other internet devices. 
Clear Application cache: On your phone, there could be some corrupted cache files stored that may prevent the application to perform properly, just clear the cache and retry. 
Check Server Status of TouchTunes: Maybe a lot of users come on the platform at the same time when you are trying. This may lead to a server issue. Just wait and retry after some time.
TouchTunes app is not updating: What to Do?
To fix the updation issue with the TouchTunes application, you have to verify first whether your device is connected to good and speedy internet or not. Second, you have to check whether your device has enough space to install an update or not. If there is less space available on your device, the up[adtion process may be blocked.
TouchTunes app is not Installing: How to Fix?
To fix the installation issue with the TouchTunes app, follow these steps:
Check your internet connection.
Check storage available on your device. If there is not enough space, the application won't be installed.
Check if the application is compatible with your device's version or not. If there is a compatibility issue, the application will fail to install on your device.
Login issues can be caused due to a variety of issues, check these steps to fix the problem:
Check your internet connection.
Maybe, you are using the wrong login credentials. So, check your credentials and try again.
Change the method of login. Like if you are using a third-party platform such as Twitter, Facebook, etc to log in.
Your account may get banned or locked by TouchTunes, contact support.
TouchTunes App Notification is Not Working
To fix this issue, follow this path on your mobile device: Go to Apps ->TouchTunes ->Notifications, and now, check whether notifications are enabled or not. If it is not enabled, just enable it and check if the issue has been fixed, and if the app notification has started working or not.
Wrapup Texts…
We have included almost all common issues that a user may face with the TouchTunes app. Tell us which one you are facing and did this guide help you to fix that issue or not. Comment us and share your thoughts.
Frequently Asked Questions
How do I contact TouchTunes customer service?
To contact TouchTunes support, you can visit this link or send an email to
touchtunes-support@touchtunes.com
How do I connect Spotify to TouchTunes?
To do this, click on the "Connect Spotify" button at the bottom of your home screen and all the playlist will be imported.
Can I play Spotify on TouchTunes?
You can integrate your Spotify account with TouchTunes but, you can do it only if you have TouchTunes App.
Does TouchTunes have karaoke?
Yes, TuchTunes have integrated services like Photo Booth and Karaoke.