Spectrum TV Error Code IDID-3104: This error is troubling the users and not letting them enjoy movies, shows, or other content. 
As a movie lover, you get thousands of video content on Spectrum TV. It is one of the most demanded over-the-top Internet television services.
All the content available on the platform can be easily accessed through its apps on your mobile devices, computers, or smart TVs.
Although the streaming goes smoothly, most of the time, sometimes, some errors can be noticed by the users. 
One of the most common errors is IDID-3104.
In this guide, you will learn why this error appears and how to fix it.
Why does Spectrum TV Error Code IDID-3104 appear?
The error code can most commonly appear due to unstable/slow or no internet. Other causes: 
A- Corrupted app cache.
B- Outdated version of the app.
C- Outdated version of your system's software. 
D- An overloaded server.
How to fix Spectrum TV Error IDID-3104?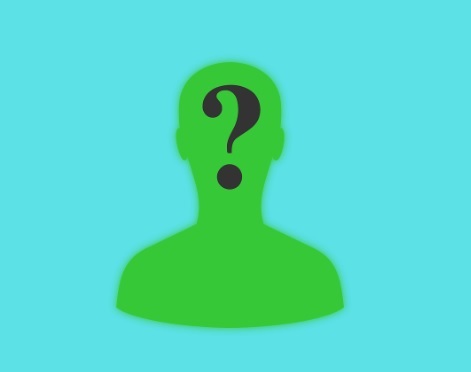 To fix the error code IDID-3104 on the Spectrum TV app, check if your device is connected to stable and fast internet. 
After that, clear the app cache and check if the app/system needs to be updated.
You can also check if the app server is facing any issues. If so, wait for a while and relaunch the Spectrum TV app.
#1. Restart Everything
First of all, close the app and restart everything. Start with your internet device. 
After that, restart the device on which you are streaming the Spectrum app. Lastly, restart the app itself.
#2. Troubleshoot Your Internet
Restart your router.
Power cycle the router if restarting doesn't help.
Confirm your internet connection by switching to another app or channel.
If possible, switch to another internet.
#3. Clear Spectrum TV App Cache
The Spectrum TV app is compatible with several devices such as Android Devices, iOS Devices, Amazon Devices, Roku, Xbox One, Xbox Series X/S, Samsung Smart TV, Vizio Smart TV, and Windows devices.
Type this- "How to clear Spectrum TV app cache on 'your device name'" in your browser.
You will get many results, click on one that has simple and understandable steps. 
Follow the steps and clear the cache.
Read– How to clear the cache on Apple TV?
#4. Update the App
Since the app is compatible with several devices, steps to update the app may defer on different-different devices.
Depending on your device, update the Spectrum app and relaunch it.
#5. Check Spectrum TV app Server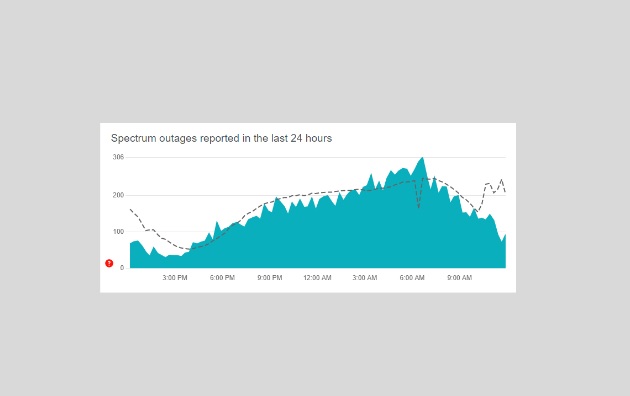 Due to heavy traffic, the app server may get overloaded. This can be the cause of getting an error or other issues such as being stuck on a loading screen, freezing, crashing, etc.
Hence, check its server status to verify the situation. To do this:
If the graph is spiked, it means that the server or services are experiencing a problem.
Wait for some time until the servers come to the normal stage. 
Try again after waiting a while.
#6. Contact Support
Visit- https://www.spectrum.net/contact-us 
Chat or call an agent to know the exact situation and solutions for your issue.