Do you have a  Cash app card and want to know how to track it? Keep reading this guide to know the steps!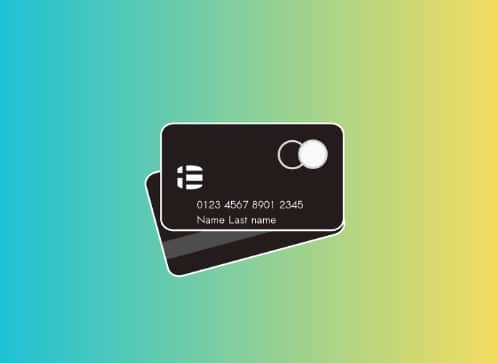 Cash App is a one-stop solution for everyone to send money online to friends and family. 
Just download the app and sign up quickly to send and receive funds instantly. 
Users will also find some very useful solutions such as buying, selling, and sending bitcoins and investing in stocks with no commission.
To use the Cash App, people must be 13 years of age or older with the approval of a parent or trusted adult.
Have you ordered the Cash App Card and don't know where it has arrived? Read this guide to know the steps to track your card.
How to Track Your Cash App Card?
Here are the steps to track your cash app card:
Download and install the Cash app on your phone.
Open the App and tap on your profile icon.
Scroll down and select the "Support" option.
Now, select "Something Else" followed by "Cash Card".
Scroll down and tap on the "Contact Support" option.
Next, select "Not about a transaction" followed by the "Chat" option.
Ask the Cash App representative to know where your card is now
The representative will check and tell you if your Cash App card is on the way.
Note: In general, the card should arrive within 14 days – if that time limit has been exceeded, contact support for the exact status.
Frequently Asked Questions
How many business days does it take for the Cash App Card to arrive?
It is officially mentioned that the Cash App Card takes 10 working days to reach you from the day of order. However, in most cases, it takes up to 14 business days. So conclusively, you can say it may take 10 to 14 business days.
What can I do if I have lost my Cash App card?
If you have lost your Cash app card, report it immediately. To do this:
Tap the Cash Card tab.
Select Cash Card Support.
Select Report your Cash Card.
Select Card Stolen/Compromised or Card Missing.
Follow the onscreen steps.
Can I use my Cash App card before it arrives?
To use your Cash card, you will need to activate it first. Without activating the card, it has no functionality. 
Can you send $5000 through Cash App?
Yes, you can send $5,000 but after verifying your account. Once your account is verified and your account meets the identity verification requirements, you can even send $7500. 
Plus, a verified account can receive unlimited money every month and can spend $10,000 weekly and $15,000 monthly.