Do you want to know how to recover a Cash App account without an email/phone number? Keep reading this guide!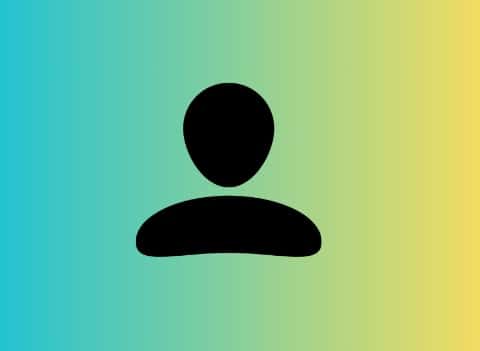 Cash App is a one-stop solution for everyone to send money online to friends and family. 
Just download the app and sign up quickly to send and receive funds instantly. 
Users will also find some very useful solutions such as buying, selling, and sending bitcoins and investing in stocks with no commission.
To use the Cash App, people must be 13 years of age or older with the approval of a parent or trusted adult.
In this guide, you'll learn how to recover your old Cash App account, even if you don't remember the registered email or phone number.
How to Recover Cash App Account Without Email/Phone Number?
Follow these steps to recover your Cash App account without an email or phone number:
Open the Cash App and log in to another account.
Tap on the profile icon and select "Support".
Select "Start a Chat" and send a message.
For example: Write in the chat "I can't log in to my old Cash App account because I have lost access to my email and phone. Please help me with this!"
Wait to get a response from the support team.
Other ways of contacting Cash App support are on Twitter (https://twitter.com/CashSupport) and on the phone at +1 (800) 969-1940 (Monday through Friday, 9:00 a.m. to 7:00 p.m. EST).
So, if you have lost access to your email or phone number that was linked to your Cash App account, you can't recover your account without the help of Cash App support. 
Contact them and tell them that you don't have the registered email/phone number and you want to recover your account.