Do you have an iPhone running iOS 15 or 16 and want to reset its network settings? Keep reading this guide!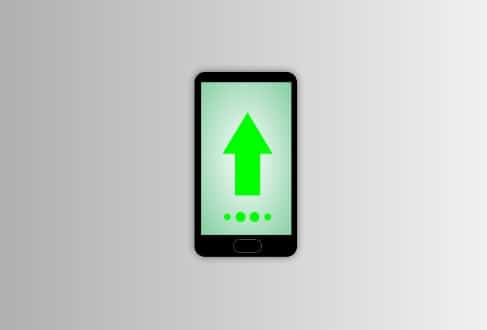 If you are facing Wi-Fi, cellular connectivity, or other network-related issues on your iPhone, resetting network settings is the best option to resolve them.
The most common is connectivity issues that occur randomly. 
Although it is quite difficult to define the exact reason, in most cases, resetting the network settings helps in solving the problem.
In this guide, you will learn how to do it and what will happen if you do!
Note: The mentioned steps are for all iPhones running iOS 15 or 16.
How to Reset Network Settings on iPhone?
Here are the complete steps to reset the network settings on your iPhone: 
Open "Settings" and go to "General."
Scroll down and select "Transfer or Reset iPhone."
You will be redirected to the next page, select "Reset."
Now, tap on the second option: "Reset Network Settings."
You will be asked to enter your Passcode, enter it, and the Screen Time Passcode as well.
Tap on "Reset Network Settings" again to confirm your choice.
Once it is done, your phone will restart automatically.
Now, you can join a preferred network: go to Settings -> Wi-Fi.
When should you reset network settings?
You can do this if you are experiencing any of these issues frequently:
Your phone is not connecting to the Wi-Fi automatically.
You get a 'No Service' error on your phone (iPhone).
Bluetooth isn't working.
You are unable to make/receive phone calls.
You are unable to use 5G networks.
Facing Random call drops issue.
FaceTime isn't connecting or working
VPN isn't working as expected
 What will happen if you reset Network Settings on your iPhone?
The following changes may occur by resetting the network settings:
Once you perform a network setting reset, all the internet and network-related information are erased (e.g. paired Bluetooth devices, connected Wi-Fi networks & their passwords, cellular network preferences, and the VPN configuration.)
The device name will also be changed: Settings -> General -> About will be changed to iPhone. 
eSIM will not be deleted after resetting your iPhone's network settings. It will function normally even after resetting of network settings.
Note: None of your personal data will be deleted!
We hope this guide helped you. Tell us how this goes for you! Thanks!