Microsoft Service Status: Servers are like the spinal cord of any online or digital platform/software/application/website. Just like a body can't stand without the spinal cord, no online services/applications/software/websites can run without a server.
Microsft has many services run jointly, and this is very important to use these services without any congestion. For this, the server should be up and running smoothly. 
But, sometimes, the exact opposite happens. Users fail to access some Microsoft services just because of server maintenance or any other issues or bugs.
Inaccessibility of services can lead to many errors and issues. Hence, it becomes a big issue to know if the server is up and running or if there is an issue with Microsoft services going on.
Server problems can last for a few seconds, a few minutes, or even hours. As long as it takes time to back up and return to normal, a wider range of users are affected and the likelihood of inaccessibility or error codes increases.
In this guide, you'll learn how to find out if Microsoft Services are down or not.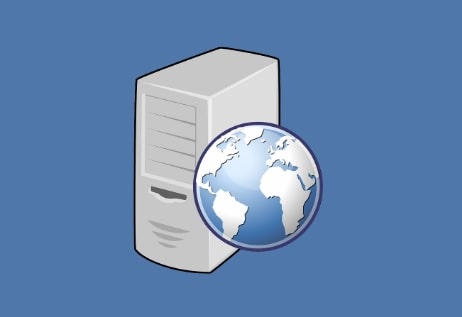 How to find out if Microsoft Services are down or not
Are you facing accessing Skype, OneDrive, or Xbox Live? Is there an Azure or Office 365 outage? Don't worry, you can check the status of the following Microsoft Services here:
Azure
Outlook.com
Teams (Consumer)
OneDrive
Microsoft To-Do
Skype
Office for the Web (Consumer)
Microsoft Whiteboard
Your Phone
Microsoft 365.
How to Check Azure Server Status
To know if the Azure operations are running smoothly or having any issues due to any server issues, you can visit this page.
On the page, you will find region-wise reports such as for the Americas, Europe, and Asia Pacific.
How to Check Office 365, Skype, and OneDrive status
The online and offline versions of Microsoft Office, Skype for Business (previously: Lync), and OneDrive, as well as online versions of Sharepoint, Exchange, and Project come in Office 365.
To check the server status of these all services or Office 365 service health status, you can visit this page.
Check Xbox Live Status
Xbox Live is a game delivery platform, available on the Xbox 360 gaming console, Windows PCs, and Windows Phone devices.
To check its server status, visit this page.
Check Outlook Server Status
Outlook is a personal information manager software system that lets you Organize your email for personal and clients.
To check its server status, you can visit this page.
Check Microsoft Teams (MS Teams) Server Status
MS Teams is an online meeting and conferencing platform that let you meet your colleague, friends, or client online.
Same as Outlook, to know its server status, you can visit the portal Service Status page.
What to do if Microsoft has a service outage?
You can't do anything. You can only report if there is any service outage with Microsoft. To report, you can visit Twitter and tag Microsoft service. You can also use #hashtag.
After reporting, you can wait until developers resolve the problem. 
We hope, now you are known how to find out if Microsoft services are down or not. Tell us, how this guide goes for you! Thanks!