In the list of online digital media players, Roku has a good position with a huge audience. When you purchase any digital device, this is very important to learn more about that. So that, you can run that device without any hurdle, or whenever an issue appears on that device, you can easily resolve that on your own. In this guide, we are going to explain How to Clear Prime Video Cache on Roku, hopefully, this will help you.
Before proceeding, you should know the answer to the question that can come to the mind of many users, and that is:
Should I clear cache on Roku?
Well, The answer is very clear that you should do this when you needed. Sometimes, clearing cache on Roku TV may resolve many issues. So, if you need to fix any error or issue by clearing the Roku cache then, Yes, you should clear it.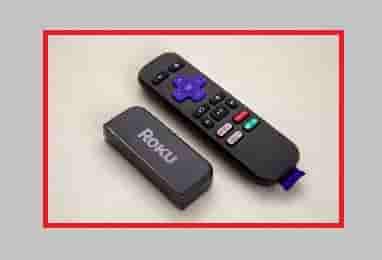 Is it possible to clear Clear Prime Video Cache on Roku?
According to a Staff on the amazon forum, if you are willing to clear the amazon prime cache data on your Roku TV then, you have to remove Prime Video as a channel from your Roku device. Accordingly, it is possible to clear Prime Video Cache on Roku, and you can do it by removing and re-adding that Chanel to your Roku device.
Steps to remove an installed channel from the Roku Channel Store
Go to the Menu and find streaming channels.
Now, press the OK button to open the Chanel store.
Now, select Amazon prime from the Chanel list and press the OK button that will open the Chanel detail.
Note: You can also select any application from here.
From here, select the Remove channel option.
Reading of  Removed Chanel
On Roku Remote control, press the Home button.
Select the Streaming Chanel option by scrolling up or down and open Chanel Store.
Now, from the top, add amazon prime again.
To access, sign in with your old credentials.
Also, read our guide on clearing the Hulu app cache on Roku TV.
Resource Link: Amazon's Staff Profile.