Is DtsApo4Service.exe crashing, and has the DTS audio processing object stopped working? Continue reading this guide to know the solutions.
As an executable file, DtsApo4Service.exe help to experience enhanced and distortion-free audio through your speakers. The file belongs to DTS Sound software which is an audio processing technology.  
Running in the background, DtsApo4Service.exe controls the DTS audio processing object. But make sure you have downloaded the application from the official source.
For some users, the DtsApo4Service.exe file keeps crashing and stopped working on their computers (Windows 11/10.)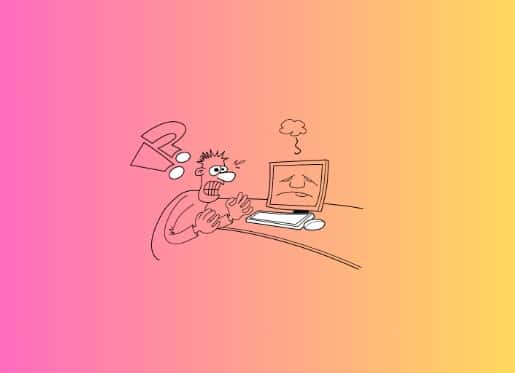 In this guide, you'll learn how to fix if the DtsApo4Service.exe is crashing on your computer.
How to fix the "DtsApo4Service.exe Crashing and Stopped Working" issue?
The file DtsApo4Service.exe usually crashes or stops working when sound drivers are corrupted or out of date.
To fix this problem, you need to check and update your audio drivers.
You can also try running the Playing Audio troubleshooter and reinstalling the audio driver.
If these fail to work, try uninstalling and reinstalling DTS Audio Processing software may help.
Let's see these all methods in detail…
Run Playing Audio Troubleshooter
Update Audio Drivers
Uninstall and Reinstall Audio Driver
Uninstall and reinstall DTS Audio Processing software
We hope the guide helped you. Tell us how this guide goes for you! Thanks!