Do you have a Sony KD-32W830K TV and want to download and update its firmware manually? Keep reading this guide.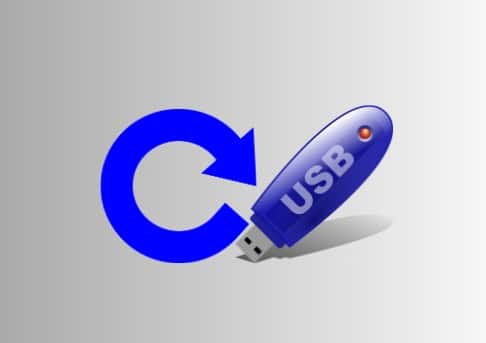 Sony released the model KD-32W830K in 2022, and it was bought by many users. This is a budget TV with good specifications.
To protect your TV from errors and problems, it is recommended to always keep your TV's firmware up to date.
Sony recommends turning On the options- "Automatically check for update" or "Automatic software download."
This is because, the manual process might have a risk of hardware damage- if you press any buttons, power off the TV, or disconnect the from the AC power outlet.
But, if you have missed the update and want to get it manually, then read this guide!
How to Download Sony TV KD-32W830K Firmware Update Manually Without Internet
Here are the complete steps to download the Sony TV KD-32W830K Firmware Update Manually:
Open https://www.sony.com/electronics/support/product/kd-32w830k/downloads on your computer/PC/laptop.
Click on the latest released update (Which will be shown below on the screen, refer to the date).
On the next page, click on Download (At the top of your screen).
Read and accept the terms and conditions.
Download the file to your preferred location on your PC.
Once the download is completed, insert your USB drive into your PC (Make sure the USB drive has sufficient memory to copy the downloaded file.)
Copy the file (sony_atvondfull_xxxx_xxxx_xxxx_xxxx.zip) to your USB drive. 
Next, turn On your TV and insert the USB drive into the port.
Wait to detect the drive and pop up the message/notification to install the update.
Follow the on-screen instructions and complete the installation.
If you don't get any notifications, turn Off and On your TV using your remote.
When the update process will begin, the POWER indicator on your TV will start flashing white.
Once the process is complete, your TV will turn Off and then On.
Now, you will receive a notification for successful updation.
Remove your USB drive carefully and enjoy!
Note: During the software installation process, do not remove the USB device or turn off the TV or disconnect the TV from the mains power supply.
We hope this guide helped you. Tell us how this goes for you! Don't forget to follow us on Google News to get useful Tech information. Thanks!