Are you facing Disney Plus Error Code 81? Let's know in detail about this error code and fix it from your screen.
Disney Plus provides a lot of entertainment content. You just have to have a subscription plan, and you can stream this content. To stream content on this platform, as for all platforms, good and speedy internet is required. However, if the speed is less than 3 Mbps, the platform faces problems streaming content on it but, sometimes, besides this, it works well if the speed is less than 3 Mbps. As a problem, users may face an error code like 81 and many more Disney Plus errors. Let's solve the error code 81 and stream content without this.
What does Disney Plus Error Code 81 Indicate?
Disney Plus Error code 81 or Disney Plus error 81 indicates a problem in the process of resetting the password and usually appears when the process gets fails. Users get the exact error code with the message that looks like- "We're having trouble resetting your password. To reset your password, click here. If the problem persists, visit the Disney+ Help Center (Error Code 81)."
According to the error message, it can be noticed clearly that the issue is in the password resetting process. 
How to Fix Disney Plus Error Code 81?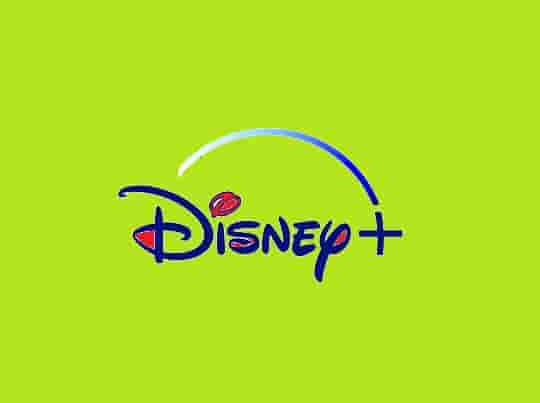 To fix this error code, you just have to follow a few simple steps, these are here:
First of all, check your internet connection.
Perform a speed test of your internet and see if this has a good speed or not.
Now, if you have a good intent connection, log out from your Disney Plus Account.
Head on to the login page and click on the Forget Password option.
Now, follow the on-screen instructions and enter your new password.
Next, check and confirm the password that you want to use from now.
Now, click on the Login option and enter the credentials and click on Login. 
Note: Always enter the email ID or the Phone number that you used to register your account on Disney Plus. By doing this, creating a new password can happen easily otherwise, you can't create a new password for your account. Also, when you have successfully created your new password, don't share it with others.
Conclusion
So, the error 81 on Disney Plus is related to the password reset process that is failing for some while. To fix this error code, just log out from your account and use the forget password option and create a new one by following the on-screen instructions. If the issue still appears, contact Disney Plus support.