Disney Plus can add a lot of dose of entertainment as it houses content across different genres including action, horror, thriller, etc. However, the entertainment may stop due to error code 1206.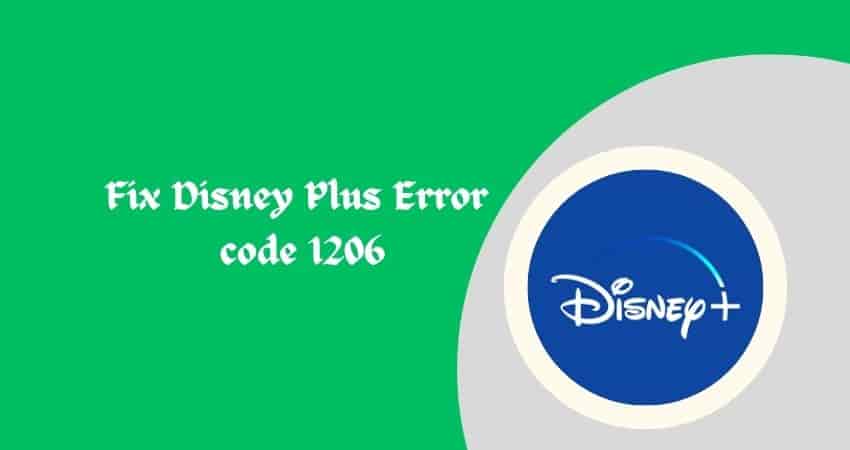 Are you facing this particular error and unable to stream anything? Don't worry, you are on the right webpage.
This guide will explain what this error code is, and how you go about troubleshooting it! 
What is Disney Plus Error code 1206?
Disney Plus error code 1206 is an authentication error that appears when the app fails to authenticate with Xfinity services. The error says- "auth_service_init_failure."
The Disney Plus app will stop working when this error is encountered, meaning you will not be able to stream anything on Disney Plus.
How to Troubleshoot Disney Plus error 1206?
To troubleshoot error code 1206, you can follow these steps – 
Check Xfinity Server Status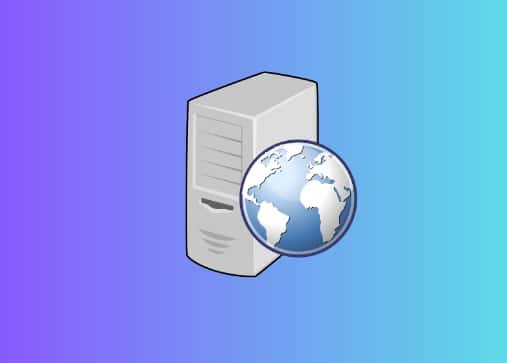 If there is a server issue with Xfinity the Disney Plus app will fail to complete authentication, resulting in error 1206 auth_service_init_failure.
Verify if there is any service outage with Xifinity and wait until it is resolved by the Xfinity team.
To see if any maintenance is underway, you can visit https://www.xfinity.com/support/status.  https://downdetector.com/status/xfinity/ – This is another tool to check if many users are experiencing issues with Xfinity services.
Make sure you have Stable/Strong Internet
Poor or unstable internet can cause issues with authentication, causing the Disney Plus app to fail to authenticate with Xfinity services. As a result, error code 1206 may appear.
Therefore, it is very important to have a good and strong internet when you are trying to stream Disney Plus.
Consider these things to perform-
Do a speed test.
Reboot your deactivated device.
Power cycle the router/modem.
Disconnect other devices to free up some load on the signal.
Check For Updates
Make sure you are using an updated version of the Disney Plus app and your streaming device's software.
Check if any update is available and install it. This helps to resolve compatibility problems.
Contact Support
If there is no server outage and you have fast internet but still have the error, it could be an issue with Xfinity or Disney Plus, they should be alerted to this.
Contact support or direct message to explain the issue and get the resolution. 
Visit https://www.xfinity.com/support/ to get in touch with Xifinity support and visit 
https://help.disneyplus.com/contact-us to get in touch with Disney Plus support.