Counter-Strike 2 lovers will find a new feature added to the August 16 patch notes. Yes, the new update has been released.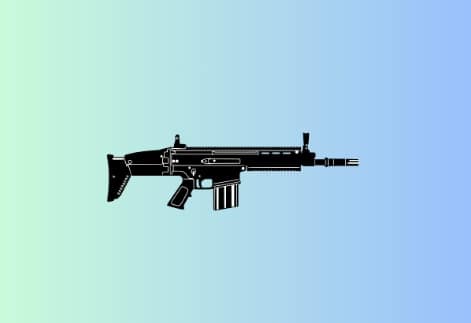 According to the official update, users/players will get add-on features to the maps and some miscellaneous features.
The Counter-Strike developer team has also tweeted the new update to introduce the players to the update.
As a series of multiplayer tactical first-person shooter video games, Counter-Strike is very popular among players, and therefore, players always expect additional features in the game (Should be added from time to time).
So the team has launched a new update, in this, players can expect a better experience as many bugs have been fixed.
The team launched two consecutive updates on 15th August and 16th August. In the August 15 update, changes were included to the gameplay, maps, economy, sounds, workshop tools, and miscellaneous.
Below, you can find the patch notes.
Counter-Strike 2 August 16 Patch Notes
[ MAPS ]
Italy
Various bug fixes and tweaks
[ MISC ]
Added more hostage variants
Release Notes for 8/15/2023
[ GAMEPLAY ]
Competitive and Private Matchmaking is currently disabled in the Limited Test
Minor adjustments to the smoke cloud shape
[ MAPS ]
Added Italy to Deathmatch and Casual game modes
Removed Anubis and Ancient
[ ECONOMY ]
Unified StatTrak position on both CS2 M4 models to not occlude stickers
Adjusted sticker sizes on CS2 M4A4 so they no longer overlap
[ MISC ]
[ SOUND ]
Audio mix tweaks and adjustments
[ WORKSHOP TOOLS ]
Added support for multiple team introduction variants
This is all about the Counter-Strike 2 August 16 and 15 Patch Notes! Hope, in the future, the team will come up with some majestic features to the game. Thanks!
Reference: https://www.counter-strike.net/news/updates