Using Barclays services can be a good option to manage all your financial needs securely. There are several layers of security that Barclays uses to provide you with a secure environment to make/receive payments or perform any other banking-related task. If the security is breached in some way, it may generate an error to indicate – error code 1176 is one such error.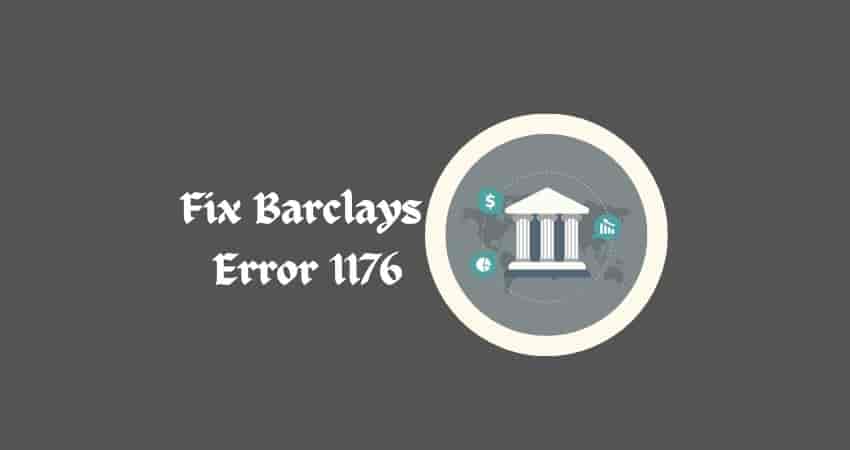 Let's learn more about this error code and what to do if you encounter this error!
What is Barclays Error Code 1176, and how to troubleshoot it?
Barclays error code 1176 is an error related to security measures for Barclays Online Banking. This usually appears when the system detects an unusual IP address that is trying to access your account.
To troubleshoot this error, you should avoid using multiple devices to access your Barclays account. You should use your regular tools to access your Barclays account for online banking that you have been using since the beginning.
So, if you are seeing the error 1176 while accessing Barclays online banking service, you don't need to do anything, you just try to access your account on your regular device.
If the error still persists, contact Barclays support to unblock your IP address so that you can use their services.
Visit https://home.barclays/contact-us/ to get in touch with support.