Are you facing an error code 101-0502 on your Wii U console? Continue reading this guide to know its meaning and the solutions methods.
The Wii U is a home video game console developed by Nintendo and released as the successor to the Wii.
Handheld consoles like Steam Deck, Wii, Wii U, etc. are also very popular among gamers. You can play many games on these consoles and you can take them with you wherever you go.
But some users have encountered or are still facing an error 101-0502 while playing games on the console and using certain online features related to the Friend service.
In this guide, you'll learn what this error code is and how to fix it.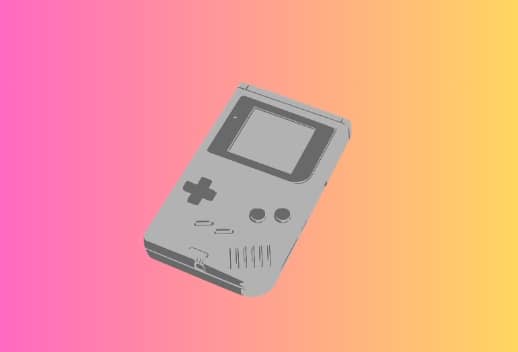 What is Error Code 101-0502 on Wii U?
According to the official Nintendo support page, the error 101-0502 on the Wii U indicates that some online features related to the Friends service are not accessible to you. This is because either the network ports necessary for this service are blocked or restricted.
Temporary Service outages, poor/unstable/slow internet, and outdated firmware may cause this error.
How to Fix Wii U Error Code 101-0502?
To fix the error code 101-0502 on Wii U, first of all, verify if all the services are up and running or not. If all are running, power cycle your console and the internet device. 
If this doesn't help, try troubleshooting issues with NAT types.
Changing your router's settings and updating the console and your router to its latest version would also help. 
Verify Services Outage
Select your region.
See if all the Nintendo services are running fine or not.
Power Cycle Your Console and Router
Turn off your console and the router completely.
Detach all the wires and cables (If attach any)
Leave the devices for a few minutes (2 to 5 minutes)
Connect all the cables again dn turn the devices On.
Troubleshoot Issues with NAT Type
A strict NAT type may prevent you from connecting with other players online. You may encounter an error if your NAT type and the NAT type of the player you are trying to connect to are having problems connecting.
So, solve this issue and try again.
Visit this page to know how to solve issues with NAT type.
Update the Firmware
Most of the time, this happens automatically so that your console downloads the latest version whenever a new version is launched. But, you can also update your Wii U firmware manually. Here's what you'll need to do:
Access "System Settings" from the Wii U menu.
Use Left Stick and scroll to the "System Update."
Now, press the "A" button and select "Update."
Once you select the "Update" option, the process will start. (It can take minutes/hours.)
Wait until it is finished and launch any game.
Start using some online features related to the Friends service and see if the error is still appearing or not.
Other Solutions to Try
Change Router Settings (Port Forwarding): visit this link.
Troubleshoot NAT Issues by visiting this link.
Configure Router DMZ by visiting this link.
We hope this guide helped you. Tell us how this guide goes for you! Thanks!