You can't deny that Sky Q is one of the great systems that provide a variety of entertainment dose. But, sometimes for some users connecting their Sky Q box to their TV could not be as easy as they assume. This guide is dedicated to those users who face this issue. Here, you will get what to do if your Sky Q Box Not Connecting to the TV. So, we are hoping that setting up the connection to your Sky Q box with your TV will be easy. So, let's begin.
Sky Q Box Not Connecting to TV: What to Do?
A good amount of users daily come across this platform (Sky Q Box) and get satisfying entertainment. But, if the process of connectivity fails, the user gets frustrated. So if it is happening with you too, here are some initial steps that you can take from your side to fix the issue.
Let us know what steps can you follow if the Sky Q box not connecting to your TV.
Check Internet Connection
To connect and use the Sky Q box, high-speed internet is required. So make sure first, you have a good internet speed or not. If not, then, upgrade your internet plan so that a good enough speed can be acquired. 
Keep Your Box Closer To the TV and Router
Keep your internet device nearby so that there is no interruption to your internet. Distance weakens the signal so placing the box closer may provide a better signal.
Check HDMI Cable
Sometimes, the HDMI cable may get looser. So, just check and verify that no issue is with the cable tightness. Unplug and replug the cable at least twice from the Box as well as from the TV. 
Reboot The Sky Q Box
If Sky Q Box Not Connecting to the TV, rebooting the box is one of the verified solutions to fix this. Take the Sky Q remote, press Standby (Make sure the box responds to the remote), and switch off the box.
Now, unplug it from the power sources and wait for 30 seconds then replug.
Wait for the front LED to turn Amber, and on-screen instructions to disappear.
Next, wait for 30 seconds before you press the Home button on your Sky Q remote, or if this is not working, press the Standby button on the front of the Q box (Amber led).
Sometimes, it will take more than 5 minutes to return some features.
Note: In case, if nothing helps, call a specialist for better assistance.
Read: How To Connect Sky Q Mini Box To TV?
What to do to use 4k Streaming on my Sky Q Box?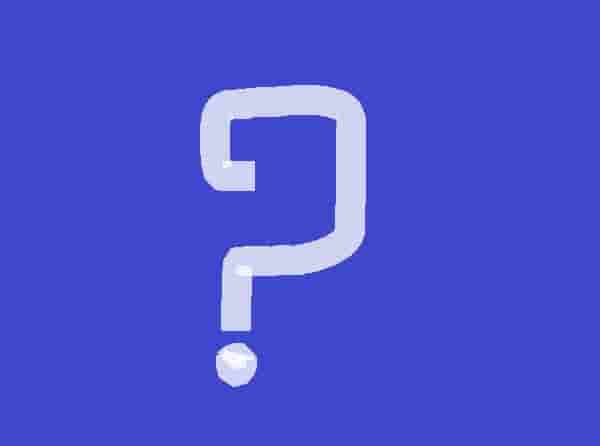 If you want to use 4K streaming then, make sure you have these requirements:
HDMI Cable 2.0 and below 3-meter length.
A high-speed Internet of 18 GBPS.
If you have these requirements, you can use 4K streaming easily.