Are you suffering from the error code 0301 on Shutterfly? Be with this guide to learn about this error code.
Shutterfly is an American photography, photography products, and image-sharing company having thousands of amazing image-crafted products.
The platform has millions of users per month, including its app and website visitors. The platform is a well-known name and is still on its way to the sky-high. 
People land on the platform for Photo Books, Cards & Stationery, Home Decor, Prints, Gifts, Wall Art, and many more items. 
Since the platform has a huge reach on a daily basis, it is common for its users to face errors and issues. Error code 0301 is one of those errors.
In this guide, you'll learn why this error appears and what ways you should adopt to resolve this error.
Shutterfly Error Code 0301
This error code typically prevents users from logging into their Shutterfly accounts to upload photos or perform other tasks. The error code is directly linked to the health of the server. 
Though less likely, but still an unstable/bad/slow internet, corrupted cache and data, and an outdated version of an app can also cause the problem.
How to Fix Shutterfly Error Code 0301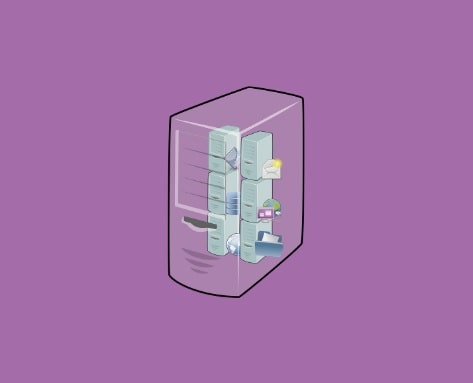 To fix Shutterfly error code 030, first, check Shutterfly's server health. If it is facing issues, wait till the developers look into the issue and resolve it.
If the server is healthy and working fine, try troubleshooting your internet connection, clearing the app cache, and updating the app to its latest version.
Check Shutterfly's Server Status
Shutterfly uses AWS (Amazon Web Services) as a host and if the host will face any issue, the platform will also face issues and hence users will be unable to log in to their accounts.
Check Shutterfly's server status to verify its current health.
Also, check AWS status. 
Shutterfly's servers may be temporarily down due to some maintenance work by its back-end team. Better to visit Shutterfly's Twitter page to get any news regarding its services.
Visit https://health.aws.amazon.com/health/status to know the health of AWS. 
Other Solutions
If there is no service outage with Amazon's AWS or Shutterfly, you have a few other steps to opt-in to resolve the error code.
Here are the steps:
Restart your device and relaunch the Shutterfly app or website.
Clear app cache or if you are using the Shutterfly website, clear your browser's cache & cookies data.
Ensure that you are using the latest version of the Shutterfly app.
Contact Shutterfly support for help.
We hope this guide has helped to understand error 0301. Share your thoughts in the comment section, thanks.