Are you encountering Instacart Error Code 1369a? Continue reading this guide to know how to fix it.
Instacart is a well-known grocery delivery and pick-up service.
You can order groceries using its website and mobile application. Its speedy service is a very endearing and people-loved feature.
However, some users may encounter errors and problems while using its application or website – error code 1369a is one of the errors users encounter.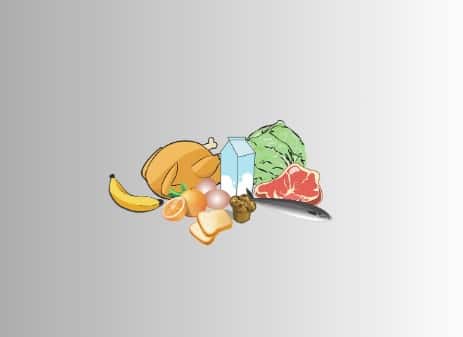 In this guide, you will learn what is Instacash error 1369a and how to fix it.
Instacart Error Code 1369a
Instacart error code 1369a appears when users try to add their credit card to complete the payment. 
Users get the message: "Error adding EBT card. Please try again once you double-check your card number." 
This generally indicates that you can't add your card because either your account is locked or the card is related to fraud accounts or has a fraud report.
Fix Instacart Error Code 1369a
To fix Instacart error 1369a, go back and double-check the card details you are trying to add for payment.
If you are entering the correct details and still facing the error, then it might be because of your locked Instacart account.  
You'll need to contact Instacart's customer service to unlock your account.
Let's understand the ways in detail!
Cross-Check the Payment Details
Instacart payment may be declined/failed with an error message: "Error adding EBT card" When you enter incorrect payment details, please double-check your card number or detail and try again. 
You might have entered the wrong number or letter by mistake.
Your Account is Locked
For a security measure or to prevent fraud, Instacart may suspend your account. 
So if your account is locked, you cannot make payments, even if you are adding new or different card details.
You will need to contact the support to unlock your account. 
To contact support:
Sign in to your account.
Click on "My account."
Now, click on the "Contact Us" link.
After that enter the information asked from you and submit your request.
We hope this guide helped you. Tell us how this guide goes for you! Thanks.