Are you willing to know how to become a seller on Temu and earn a good amount of money? Keep reading this guide.
Temu is one of the leading marketplaces in the US and is expanding into many other countries. This is a golden time for small businesses to introduce their content to the public by joining Temu as a seller.
So this can be a lucky time for you if you are a small business owner and want to run your online shop and make profits.
But before you start earning money by taking your business to Temu, you should know the whole process.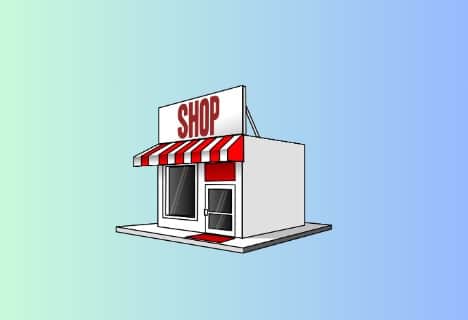 In this guide, you'll learn the complete process to become a seller on Temu and earn a smart amount of money.
How to Become a Seller on Temu?
To become a seller on Temu, you should follow these steps:
Visit this page- https://www.temu.com/sell-on-temu.html.
Send an email to seller@temu.com.
Once your request is accepted, you will be asked to provide the documents or proof of you and your business.
Once everything meets the criteria, your account will be approved.
After approval, you can start listing your products.
On a successful purchase, you will earn the money.
If you already have a verified seller account on Pinduoduo, then things will be seamless for you.
Log in to your Pinduoduo seller account.
Click on the "Seller Center" tab and select "Temu" from the drop-down menu.
Follow the prompts and link your Ponduoduo account to Temu.
Once you are done linking your Pinduoduo account to Temu, you will be able to access the Temu marketplace. List your products on Temu and start earning on purchases.
Create Seller Account on Pinduoduo
If you are new on Pinduoduo, you can create your seller account by following these steps:
Enter your mobile number according to the country of service.
Get a verification code on your mobile number.
Enter the code and verify your account.
Sign in to your account and provide all the details asked of you and complete the sign-up process.
You will need to provide these documents:
Overseas proof of your business registration (e.g business license) 
The ID of the legal representative (e.g. passport, driver's license) 
The ID of the store manager 
Distribution/logistics documentation (e.g. proof of warehouse partners, etc.) 
Brand qualification documentation (e.g. trademarks, authorization letters) 
How to Withdraw Money from Temu Seller Center?
All the earned money for your sailed products can be withdrawn through the Temu Seller Center tool. To get the funds in your account, you will need to attach your account (Card or account) to the Temu Seller Center tool. 
Once you have successfully attached your account, follow these steps:
Go to the account funds category > navigate to Funds Center > Select amount > tap on Withdraw. 
The amount will deposit to your attached account.
Tell us, how this guide goes for you! Thanks!