Is BBC iPlayer not working on your device? Have you trouble accessing the content available on it?  There are a lot of possibilities when the BBC iPlayer app may stop working. So, let's see them all and also find out the solutions.
BBC iPlayer is an on-demand streaming service provider that is available for almost all types of devices. This is also available in multiple languages. 
Sometimes, users face issues with the platform, let's see why. And how you can solve them- if you too are facing the same.
What could be the reason for BBC iPlayer not working?
If the BBC iPlayer is not working, any of these might be the culprit:
There is a connectivity issue: poor/unstable/slow internet might be responsible for this.
The app cache may get corrupted.
If the application and your device's software are outdated.
The server-side issue with the BBC.
Wrong Time and Date settings.
Your IP has been blocked by BBC iPlayer.
If you are using a Proxy or VPN.
How to fix BBC iPlayer Not Working?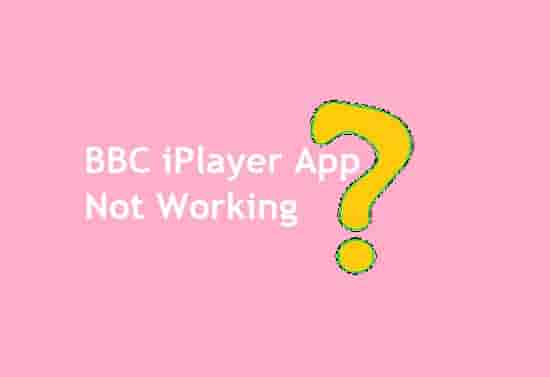 Check Internet Connectivity
If you are using the platform for a time, and suddenly, you start seeing a buffering screen or blank screen, this could be due to an internet dysconnectivity. Check if your device has connectivity or if it has been disconnected.
Make sure the speed of your internet is good as it should be good to stream content on iPlayer without any issue. 
Perform a power cycle of your internet device and also switch on another if it is possible for you.
Clear Cache and Cookies Data
Sometimes, the application may stop working when the cache & Cookies data get corrupted. So, if you have a proper internet connection and its speed is good enough to stream iPlayer content, then the cache & cookies data may be a problem.
Clear the cache & Cookies data from your device and see if this helps to start streaming on iPlayer or not.
Check Time & Date Settings
Since the platform is geotargeted, if your device's time and date are found to be incorrect, the application may stop working.
So, cross-check if it is set correctly according to your real location or not.
Update the App and Your Device's Software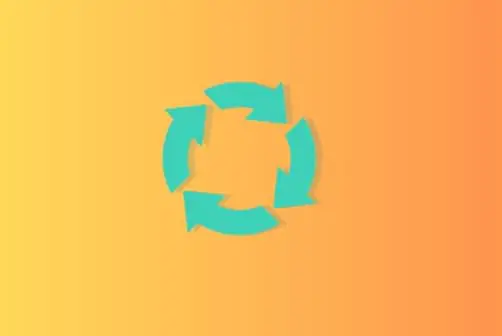 Both the application and your device should be updated to prevent any issues. So, if you are facing a problem with the iPlayer app, make sure it has its latest version.
Additionally, also check if your device is needed to update. 
Check Server Health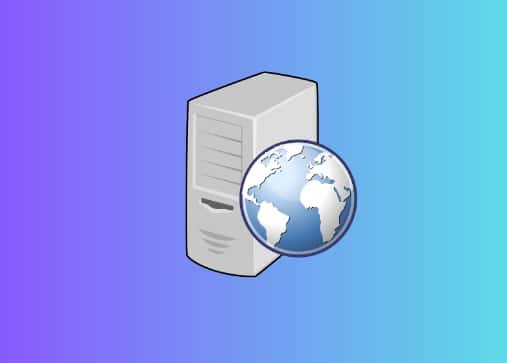 If in the majority, people are facing issues with the iPlayer, there could be a possibility that the platform server is down or facing any problem.
Maybe, a bunch of users landed on the platform at the same time, this may increase the loading time.
So, check server status and ensure that any outage is there or not. If yes, wait and try again after some time.
Disable Proxy or VPN
If BBC iPlayer detects a proxy, it can block your IP address, as a result, you may issue with the application or the application may stop working on your device.
So, if you are using a VPN or proxy that is not supported by the BBC iPlayer, disable it and try again.
Conclusion
If the BBC iPlayer app has bee stopped working on your device- check your internet, clear cache & cookies data, check time & date settings, check server status, and update the app and your device software. Additionally, disable Proxy or VPN, and if these fail to fix the issue, uninstall and reinstall iPlayer again or contact support.
Frequently Asked Questions
BBC iPlayer Not Working with VPN: Why?
BBC iPlayer blocks VPNs, and there is a list of the VPNs that will not work with BBC iPlayer as of now (August 2022), and the list is huge. Here are some popular VPNs that will not work with BBC iPlayer anymore: 
SurfShark
Norton VPN
TunnelBear
IPVanish
Hotspot Shield
VyprVPN
Windscribe
PureVPN
Buffered
So, check if your VPN is on this list. And if yes then, to fix this issue, use a VPN that allows using iPlayer.
BBC iPlayer Not Working on TV: How to fix?
If the BBC iPlayer app not working on your smart TV such as Samsung Smart TV, LG TV, Vizio TV, etc, check the internet connection, update the application and your TV firmware, power cycle your TV, clear the app cache, check server status, and at last if nothing helps, reinstall the BBC iPlayer.
BBC iPlayer Not Working on Virgin: How to Fix?
Virgin Media is a British telecommunications company that provides internet services in the United Kingdom. Additionally, this also deals with telephone and television. If BBC iPlayer especially stops working on Virgin, means you need to check the server status of Virgin media. Additionally, you can power cycle your router, or switch to another network.