PNC Bank Zelle Not Working:  Do you want a quick, secure, and simple method to send and receive money.? Go with Zelle. Transactions can be made with your friends, family, and acquaintances.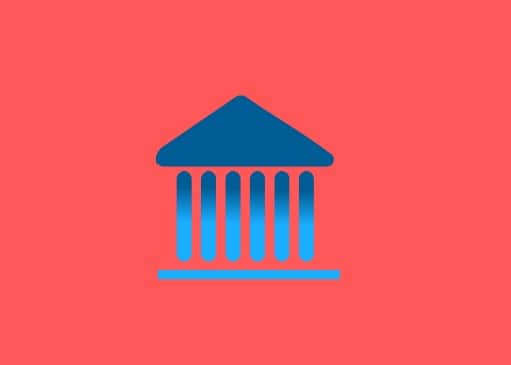 You can use the app for daily payments, but many users have reported issues.
They have reported that the Zelle payment app needs to be fixed with PNC Bank. The app is not working with the bank. 
If you are also facing the same problem, no worry!
In this guide, you will learn the reasons behind the problem and then, the solutions.
Why Is Zelle Not Working with PNC Bank?
In most cases, the Zell app will not work with your PNC Bank account if your email address or US mobile number is already linked to another Zell profile through another participating bank or credit union.
Other reasons: 
You have gone through any security breaches.
The transfer limit is exceeded.
PNC Bank or Zelle servers are down/overloaded or under maintenance.
PNC Bank App or Zelle App is outdated.
You have unstable/poor/slow internet.
An issue with the recipient's US mobile number or email address.
The recipient is not enrolled with Zelle.
Antivirus or VPN is enabled on your device.
Insufficient balance in your account.
How to Fix Zelle Not Working with PNC Bank?
If the Zelle app isn't working with your PNC Bank, check and remove your US mobile number or email address- if it's associated with another Zell profile.
Also, make sure you have a strong and stable internet connection. 
Verify whether you have not exceeded the maximum transfer limit.
If the Zelle or PNC Bank servers are overloaded or under maintenance, please wait until the developers fix the problems and try again.
Restart your Router, Your Device, Zelle, and PNC Bank App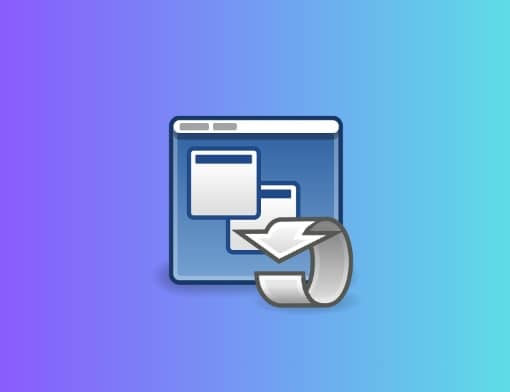 To fix temporary problems with the connection, the best course of action would be to restart everything.
Close the Zelle and PNC Bank apps and turn off your device.
Now, power off and ON your router/modem.
Try launching the Zelle and PNC Bank apps on your device.
See if the issue is disappeared or not.
Troubleshoot your Internet-Related Issues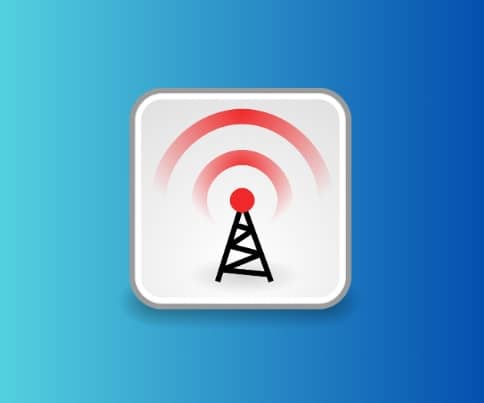 Unstable/slow/weak internet may pause the connectivity to the PNC Bank server and hence, the Zelle app may not work with the bank app.
So, Test the Speed of your Internet and see whether it has enough strength or not. 
If you have weak internet, call your ISP to look into the issue and resolve it. You can also upgrade to a better plan.
Try other available internet options (e.g. try to use your mobile data instead of using the Wi-Fi and vice versa.).
Press the power button on your router/Modem to reboot/restart it. After that, reconnect your device to your internet.
Power cycle your router/modem: Disconnect it from all connected cables and wires, wait a few minutes (3 to 5), and power it on again.
Increase The Zelle Transfer Limit
You cannot transfer more than the amount set by PNC Bank through Zelle. If you are doing this, then the payment will get failed.
To transfer the amount more than the set limit, you have to increase the limit.
Clear The App Cache
Generally, clearing the app cache and restarting your device may solve the issue with the PNCBank and Zelle apps.
From your device's app settings, clear the app cache and see if this helps you or not.
Update/Reinstall Zelle App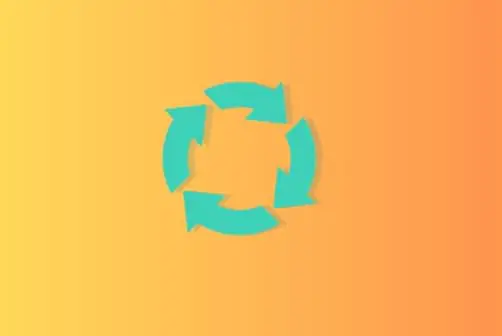 If you are facing issues with the Zelle Payments app, uninstall and reinstall it. That should solve the problem. Doing so also updates the app to the current version and hence, if the problem is due to an older version, that too will be resolved automatically.
From your device's home screen, find the Zelle app, tap and hold on the app icon and select "Uninstall."
Now, open Play/App Store and search for the Zelle app.
Once you find the app, tap on it to download and install the app on your device.
Launch the app, sign in to your account, and try making the payments.
We hope this guide helped you. If this fails to work, try to contact PNC Bank support for further assistance.
Visit https://www.pnc.com/en/personal-banking/banking/online-and-mobile-banking/zelle.html or https://twitter.com/pncbank_help for help!