Have you recently got Ticketmaster Error Code u533? This guide is telling you the simple steps- that are going to help you in fixing this problem. 
Many users encounter this error and get trouble booking their tickets through the Ticketmaster app. However, some users are unable to buy or sell tickets and see this error code. 
Ticketmaster is a very popular ticketing provider platform- that allows users to access millions of live events. Users can buy, sell or transfer tickets to get in that events. The Ticketmaster application comes for both Android and iOS users. Accessing this application is very simple- you just have to install it on your device, and like other applications, register and start using it.
As with other digital platforms, users of this application may also get an error, and the usability of this app may get hindered. Today, we will discuss the solution to the error u533 and move forward towards some simple steps to do this.
How to Fix Ticketmaster Error Code u533?
According to the Ticketmaster's official support, Ticketmaster Error Code u533 arises when users try to book or purchase tickets on it. To fix this error code, sign out from the application, clear the cache, cookies, and history of your current web browser and sign in again.
Now, for some users, doing this can't be an easy task as they won't know how they can do this. So, for those users, below some steps are mentioned- that should be followed to complete these tasks easily.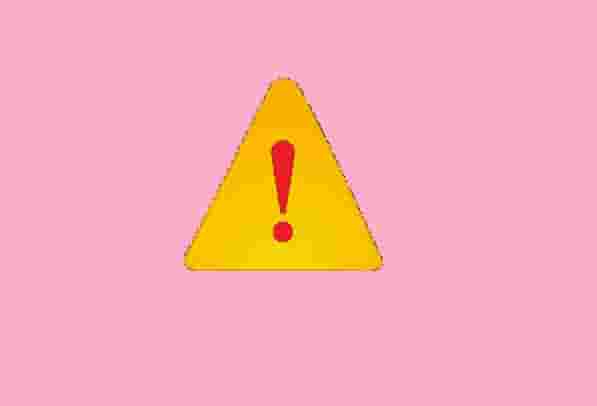 Clear Cache and Cookies according to your browser
Before doing this, sign out from the application. Just click on your profile name and select sign-out. Sometimes, this may not work, in this situation, close all the tabs that you have opened and your browser- so that the session could be ended completely. 
Now, make sure you have logged out completely from the application and next, select the steps according to your browser.
Chrome
Open the browser with the default mail and click on the three dots top right corner of the screen.
Select, more tools and from the next list of options, select clear browsing data. Elsewise, you can use Keyboard Shortcuts (Ctrl+Shift+Delete).
Check the boxes next to the text option- 'Cookies and other site data', and 'Cached images and files'.
Firefox
Look for the tree lines at the top right corner of the screen and click on them.
Select Settings from the list.
Now, type cookies and site data in the search and then, click on clear data.
Check the boxes next to the options- Cookies and site data and cached web contents.
Next, click on the clear button and confirm your choice by selecting clear now.
Safari Browser
Open settings and select Safari.
Now, click on Advanced and Website Data.
The third step is to click on the Remove all website data.
Clear Search History
When you browse the web, the browser stores a lot of information, such as the web pages- visited by you, the files that you have downloaded ever, etc. So, these files and pages may get corrupted and can prevent the application from performing normally. Clearing the search history may help to boost the performance of the application.
Chrome users may do this with these steps: click on three dots -> select history -> click on clear browsing data -> select all time -> click on clear data.
Firefox users should have performed these steps: Open Menu panel -> select history -> click on clear Recent History -> select time, and then, click on OK.
Hopefully, the error code u533 on the Ticketmaster app has got fixed now.
Ticketmaster Error Code u533 on Seller Account
If the Ticketmaster Error Code u533 is appearing on your seller account, the account may get blocked temporarily. try calling 888-731-4111 to get unblocked and fix the error code.
For more detail, visit this link- How to Get unblocked from Ticketmaster?
FAQs
Can I log in to Ticketmaster on two different devices?
Yes. But you can do only one booking at a time.
Why Is Ticketmaster keep getting errors?
There can be several reasons when the Ticketmaster applications triggered errors.
How do I fix Error Code u533 on the Ticketmaster?
Close the application and sign out from it. Clear the cache, cookies, and search history and try again.
What does error code u533 mean on Ticketmaster?
This usually means that the booking has been failed. That can generally happen dues to some buggy cache files, or browsing data.